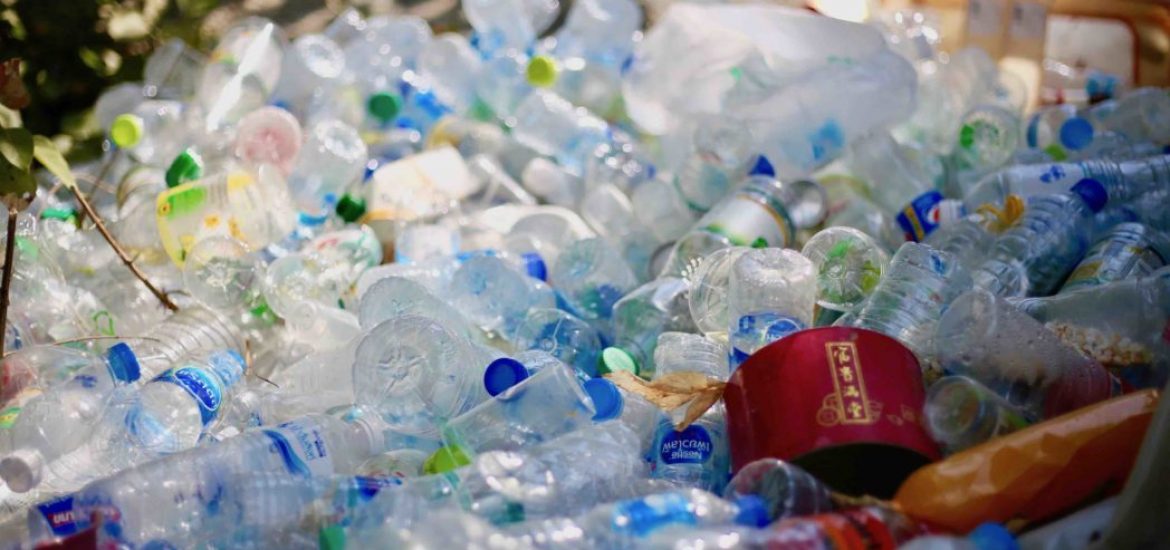 Researchers based in Sweden say they have found a way to recycle plastic into new products of identical quality. 
Used plastic bottles, cups, bags, buckets and other waste is turned into a gas and then into new products. 
The process can be completed without using petrochemical feedstock, the researchers from the Chalmers University of Technology in Gothenburg reported. 
Henrik Thunman, professor of energy technology, and his team reported in the journal Sustainable Materials and Technologies that their process could be used at existing petrochemical plants, and scaled up to an industrial scale.
He said it would work for all plastic waste, including rubbish on a beach or junk dug up from landfill.
During 2015, the planet produced in excess of 320 million tonnes of polystyrene, polyvinyl chloride, polyethylene and other polymers. An estimated 200 million tonnes was neither incinerated nor recycled and around 12 million tonnes may have been dumped at sea. Less than 14 per cent was collected for recovery, it is estimated.
Approximately 2 per cent was converted into high-quality produce and about 8 per cent became lower-quality plastic, which cannot be recycled.
The current model for recycling plastic tends to follow a so-called waste hierarchy. This means the plastic is repeatedly degraded, before finally being burned for energy recovery, in some cases.
"Instead of this, we focused on capturing the carbon atoms from the collected plastic and using them to create new plastic of original quality — that is, back to the top of the waste hierarchy, creating real circularity," said Thunman of Chalmers University.
"We should not forget that plastic is a fantastic material – it gives us products that we could otherwise only dream of. The problem is that it is manufactured at such low cost that it has been cheaper to produce new plastics from oil and fossil gas than reusing plastic waste," the professor added. 
Long after humans are extinct, indestructible polymer evidence will endure in the rock formations to mark the Anthropocene, the human era.
"Through finding the right temperature, which is around 850°C, and the right heating rate and residence time, we have been able to demonstrate the proposed method at a scale where we can turn 200kg of plastic waste an hour into a useful gas mixture. This can then be recycled at the molecular level to become new plastic materials of virgin quality," Thunman told the media.  
Related