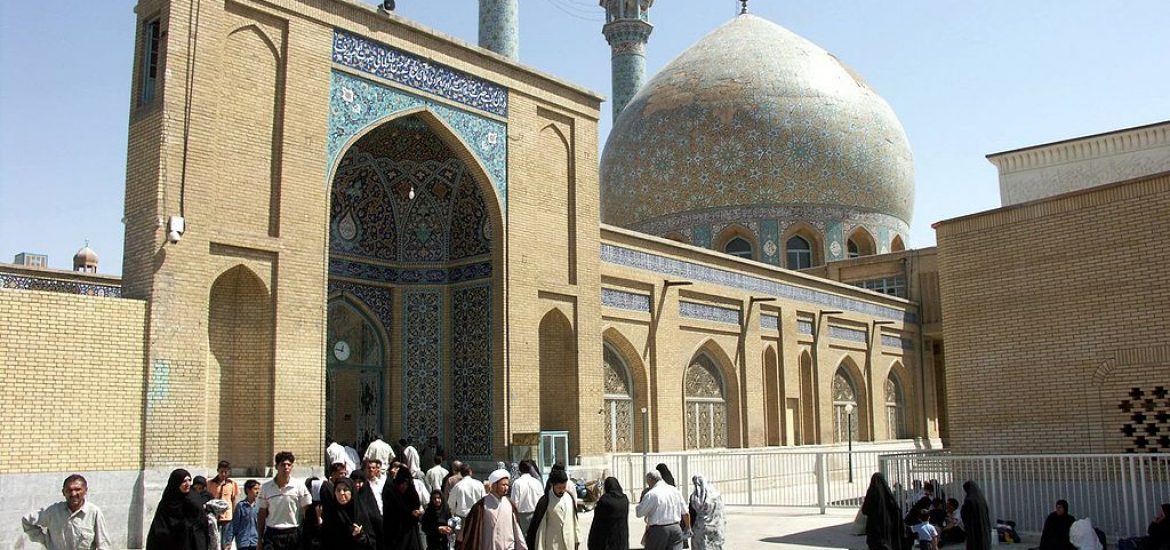 Iran says it will start injecting uranium gas into centrifuges in a move that makes it harder for Germany, the UK and France to salvage the 2015 nuclear agreement.
Iran's nuclear chief, Ali Akbar Salehi, said Iran would begin enriching uranium to 5-per-cent purity at Fordow, meaning the resulting fuel would be suitable for civilian use.
Salehi said the site was capable of enriching to 20 per cent, short of weapons-grade fuel but shortening the time needed to reach that level.
The European Union expressed its disappointment. "We are concerned by President Rouhani's announcement to further reduce Iran's commitments," said EU spokeswoman Maja Kocijancic.
Under the seven-nation deal, Iran agreed to turn its underground Fordow enrichment plant into a "nuclear, physics and technology centre" where 1,044 centrifuges are used for other purposes than enrichment.
Iran agreed to cut back its nuclear programme in exchange for the removal of most sanctions but has begun to abandon these commitments after Donald Trump breached the Obama-era deal last year.
"Starting from Wednesday [today], gas will be injected into centrifuges at Fordow as part of part of our fourth step to reduce our nuclear commitments to the deal," President Hassan Rouhani said in a televised address.
Europe has called on Iran to respect the embattled deal.
France called on the Iranian authorities to "go back on its decisions, which contradict the accord".
"The deal has become a no man's land. We're controlling less and less as it crumbles around us," an unnamed European diplomatic source said. "In terms of credibility, it becomes harder and harder to not react."
The US State Department accused Tehran of "nuclear extortion [which] will only deepen its political and economic isolation".
Despite breaching the 2015 deal, Trump has warned Iran not to break limits on its nuclear activities imposed under President Barack Obama's agreement.
Fordow was built in secret and only revealed by western intelligence in 2008. 
It is too small to produce enriched uranium for civilian purposes. It is inside hills outside the holy city of Qom (pictured) and is, therefore, protected from most conventional weapons.
Kazem Gharibabadi, the Iranian ambassador to the International Atomic Energy Agency, said inspectors from the Vienna-based body would visit Fordow today when the change took place. 
The inspectors would determine whether the move constituted a breach of the 2015 agreement, Gharibabadi.
The Fordow plant is near the religious city of Qom. Picture credit: Wikimedia 
Related