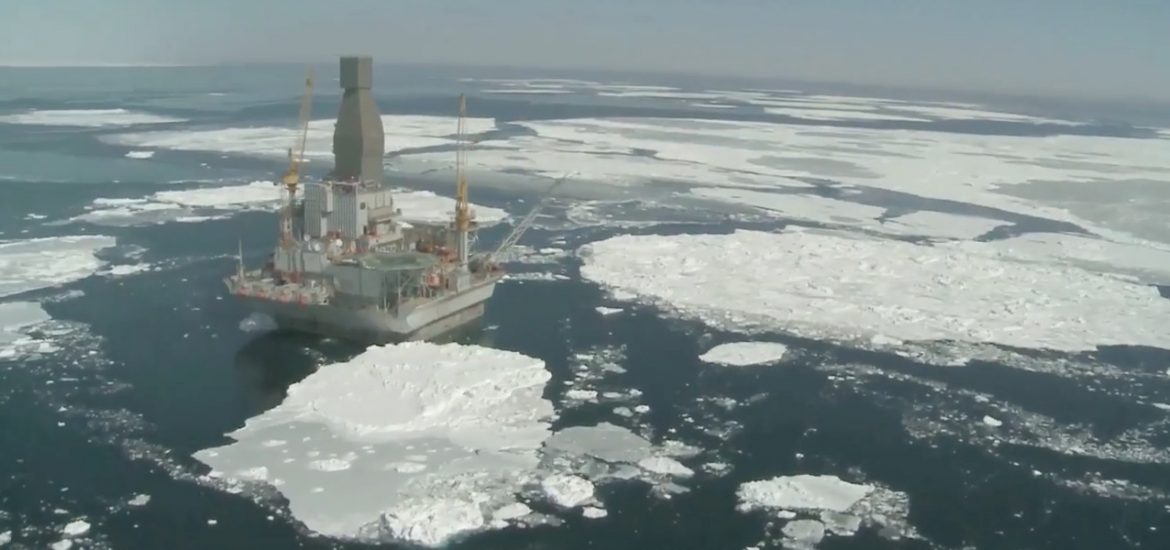 The collapse of Russia and Opec talks to further deepen oil exports due to the coronavirus are set to create a prolonged oil price crash, according to analysts. 
After weeks of refusing to make any indications about how it would act, Russia abandoned the talks in Vienna with the Organisation of the Petroleum Exporting Countries. The decision by Moscow's energy minister, Aleksandr Novak, started a battle for market share that sent world prices dropping by 30 per cent yesterday (Monday).
Bjornar Tonhaugen of the Rystad Energy consultancy said: "This is an unexpected development that falls far below our worst-case scenario and will create one of the most severe oil price crises in history."
The news will cause concern in Washington where Donald Trump is hoping to regain reelection in November. His allies in the oil sector had been hoping to benefit from the higher prices brought by an Opec+ agreement, while not being tied by any production cuts. 
Saudi Arabia has 297.7 billion barrels of proven reserves and great influence over its Opec partners and Russia, which together account for 77.9 per cent of world oil reserves and 53.6 per cent of production. The US accounts for 3.6 per cent of reserves and 16.6 per cent of production. 
Roger Diwan of IHS Markit said relations between Russia and Opec had been souring in recent months. "There was no agreement going into Vienna and no plan B. In the event, they decided to jump off the cliff together," he said.
The markets had expected a deal to be made and reacted with surprise. The international benchmark Brent crude suffered its second-biggest decline yesterday, after only the fall during the Gulf War in 1991. 
It fell to US$31.02 a barrel with Goldman Sachs warning prices could approach US$20, in contrast with some forecasts last year that the price could exceed US$100 per barrel.
When oil prices fell below US$30 per barrel in early 2016 after US shale oil output rose, Opec and Russia agreed to limit output.
Oil prices have tumbled by 31.4 per cent this year, causing economic trouble for Opec and other oil producers. The coronavirus has also crushed fuel demand. Wood Mackenzie is predicting that demand for oil this quarter will be 2.7 million barrels per day (bpd) lower than in Q1 2019. 
Opec+ has already cut production by 2.1 million bpd. Last week, Opec proposed a further 1.5 million bpd of cuts throughout 2020. That would have removed approximately 3.6 per cent of global supplies.
Russia is better placed to cope with falling oil prices than most members of Opec and was only prepared to extend the existing cuts.
Russia's economy is better-placed to cope with falling oil prices than most Opec members. Picture credit: YouTube 
Related