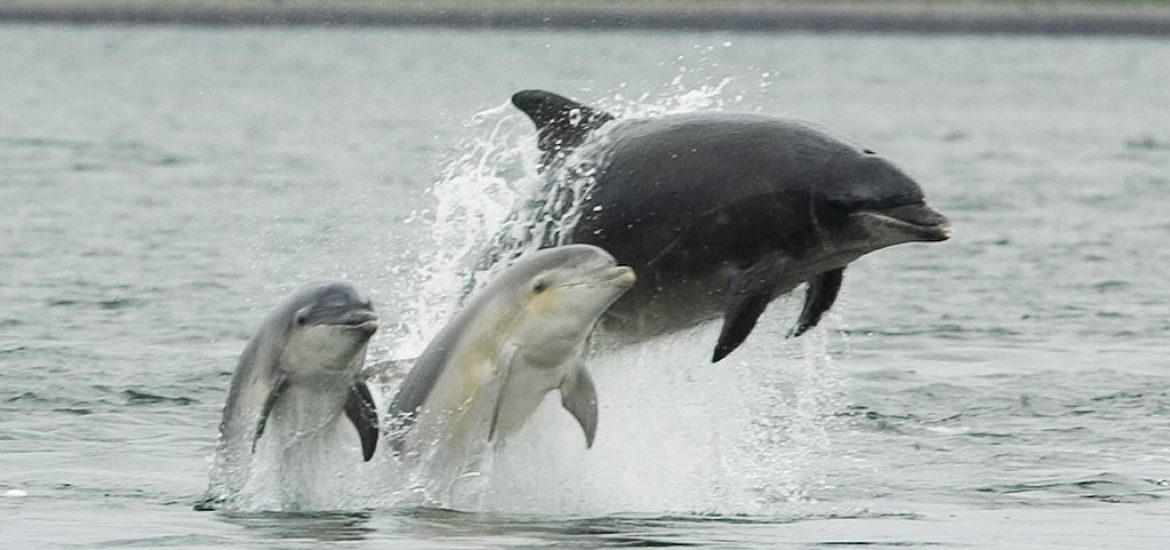 The decision to extend planning permission for a €500 million liquefied natural gas (LNG) terminal beside western Ireland's Shannon estuary should have not have granted without a separate evaluation of its climate impact, the High Court in Dublin has been told.
A review brought by Friends of the Irish Environment (FIE) claimed permission given by An Bord Pleanála to Shannon LNG should not have been renewed because of a subsequent failure to comply with Irish and EU law,
The County Kerry project, which is viewed by the Irish government a key to energy security, was originally granted permission by An Bord Pleanála in 2008 and given a five-year extension in 2018.
Preventing the terminal from proceeding could deprive the project's developer of its property rights, the court heard yesterday (Friday).
The development has been beset delays, stalling construction work.
FIE argued that the original planning permission lapsed last March. Although the project applied for the extension before the lapse date, An Bord Pleanála did not rule until July. Nuala Butler, a lawyer for An Bord Pleanála, argued that the delay should not prevent the LNG scheme from going ahead. She told the court that the delay was partly due to consultation work which took longer than anticipated.
Also, the proposal had not changed significantly since 2008, which normally led to extensions being granted, Butler said.
The latest proposal includes the development of a larger jetty into the estuary where LNG tankers would berth the entire estuary is an EU-designated special area of conservation and protection area for wild birds.
The area is also noted for its large population of protected bottlenose dolphins (pictured).
But Butler argued that the developers should not lose the project because of a delayed ruling.
"A developer who meets the requirements, and is entitled to an extension, [but] can lose it because the planning authority does not make a decision quickly enough . . . introduces uncertainty," she told the court.
Butler said the developer's rights were at risk. "Once you have gone through the system and a determination has been made that you can develop your land, then you do have property rights," the lawyer said.
Hess, the original developer of the terminal, sold the project in 2015 after facing delays. New Fortress Energy, part of the US-based investment group Fortress, acquired the development in 2018, claiming that up to 400 construction staff would be employed at the site and around 100 employees needed to operate the terminal.
The case continues.
The area is also noted for its population of bottlenose dolphins. Picture credit: Wikimedia
Related