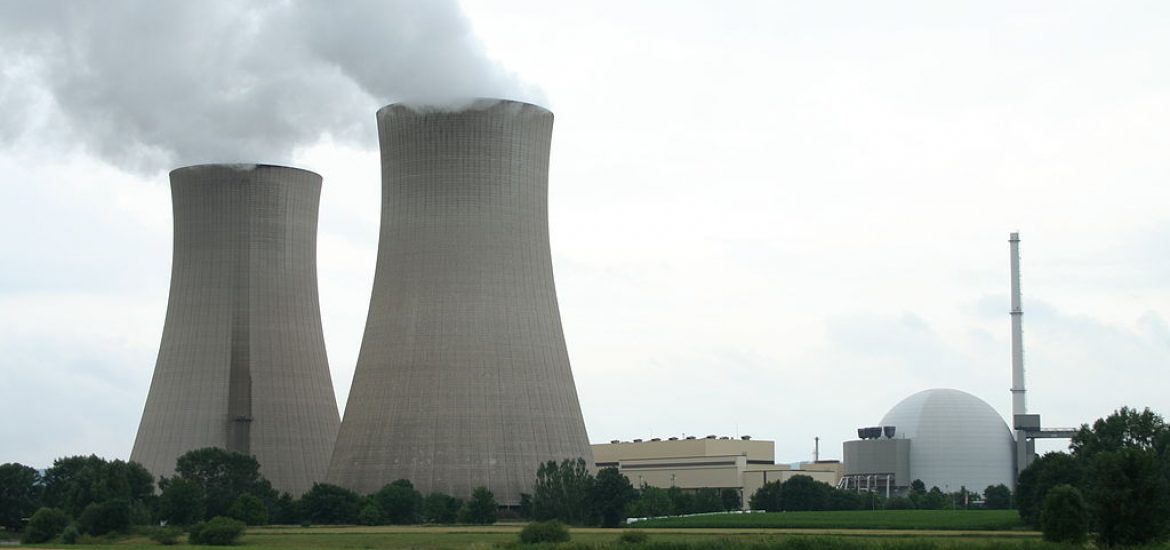 The 28-member German coal commission, representing mining regions, power suppliers, scientists and environmental activists, suggested this week that its phase-out timeline be reconsidered in 2032, potentially bringing forward the elimination of coal to as soon as 2035.
Germany is making plans to end all coal power generation by 2038 despite having no other domestic carbon-based energy sources and refusing to use nuclear power.
Coal is the most plentiful hydrocarbon fuel on the European continent and it served the great powers well during the 19th century.
It is also a major employer. The government-appointed commission suggested that, in the next 10 years, the government should help create up to 5,000 alternative jobs whenever coal mines are closed, largely in the states of North Rhine-Westphalia, Brandenburg, Saxony-Anhalt and Saxony. It called for federal support of US$45.6 billion over the next two decades.
Environmentalists are also unhappy with the slow pace of change.
Climate activist members of Germany's coal exit commission, including Greenpeace, Friends of the Earth Germany and Climate-Alliance Germany, have said the phase-out plan needs to specify the exit path from 2023 to 2029.
In 2016, coal contributed over 42 per cent of the power generated in Germany, the International Energy Agency reported, down from almost 53 per cent in 2000. Wind and solar grew from 1.6 per cent of power generation to 18 per cent over that period while less-green biofuels rose from below 0.5 per cent to near 7 per cent.
The ongoing dominance of coal depends on Berlin's decision to axe nuclear power in the wake of the 2011 Fukushima disaster, despite the lack of a tsunami threat to any of Germany's nuclear plants.
Nuclear power generation in 2000 accounted for more than 29 per cent, falling to 13 per cent by 2016.
Germany now mainly looks to Russian natural gas and renewables.
As ever, the limitations of storage technology mean renewables are of limited use when the sun does not shine and wind fails to blow.
Germany produced almost 79,000-gigawatt hours of electricity from wind in 2016 but land-based turbines are loud and hazardous to birds.
Gas was already responsible for almost 13 per cent of German power generated in 2016 and this figure will rise when the Nord Stream 2 pipeline from Russia is due to come online later this year.
The nuclear power plant at Grohnde. Picture credit: Wikimedia 
Related