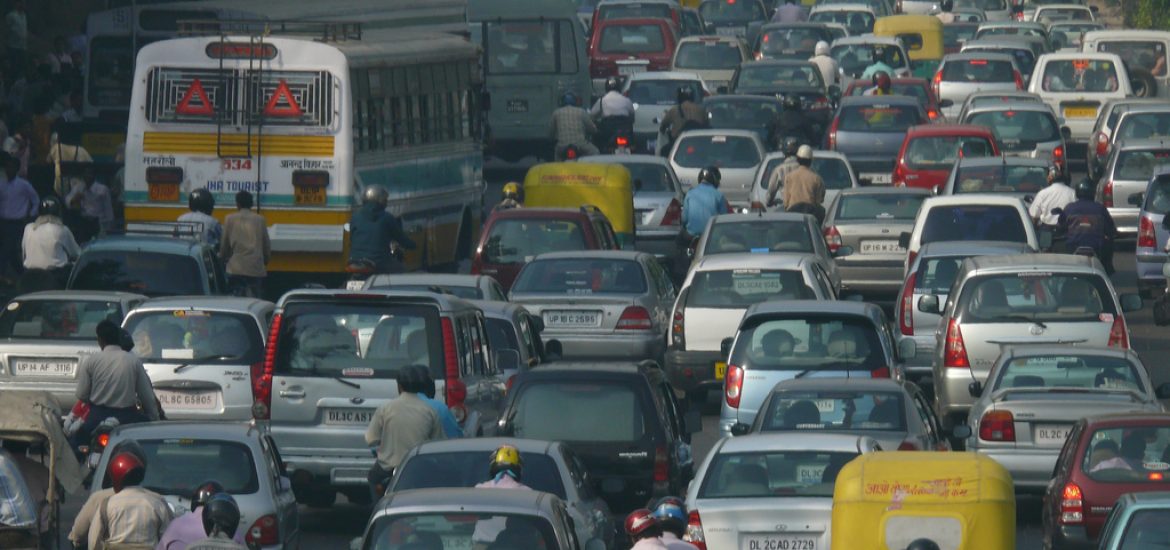 As Europe plans a financial mechanism to dodge US sanctions on Iran, 2018's crude oil imports to Asia's top four buyers dropped to their lowest volume in three years.
But China and India stepped up imports in December after getting waivers on Donald Trump's sanctions.
Asia's largest four markets for Iranian crude oil — China, India, Japan and South Korea — imported 1.31 million barrels per day (bpd) last year, down 21 per cent from 2017, according to each country's statistics.
About 1 million bpd was recorded in 2015. The US reimposed sanctions on Iran's oil and gas exports last November in what they say is an attempt to reduce Iranian fuel exports to zero.
As France, the UK and Germany this week put together a Paris-based financial network to bypass the sanctions, transactions in bitcoin, which are difficult to trace, could allow Iranians to make international payments while bypassing the US restrictions on banks.
"We expect Iranian exports to Asia to remain stable at around 800,000 barrels per day until May when the waivers expire," said Energy Aspects' Riccardo Fabiani.
The US granted eight key Iran oil buyers a 180-day exemption from sanctions as they came into force in early November, enabling China, India, Japan, South Korea, Turkey, Taiwan, Italy and Greece to buy some Iranian crude until March.
In December, China's imports climbed above 500,000 bpd for the first time in a quarter, while India's imports rose above 302,000 bpd. Both were given a six-month waiver.
The Indian oil ministry reportedly hopes for these procedures to be extended. An official at the ministry told the media: "We are hopeful of another extension of the waiver by the US administration for six months. Terms and conditions will have to be framed by the US on acceptable terms."
During the six-month period, Washington has granted China the ability to import up to 360,000 bpd of Iranian oil, while India's imports are limited to 300,000 bpd. South Korea is allowed to import up to 200,000 bpd of Iranian condensate.
Many analysts expect China, India and Turkey to be granted waiver extensions.
"After May, it will all depend on the US administration's decisions, which at the moment remain completely obscure. On balance, they are likely to extend the current waivers, although rumours are that there could be a significant cut in waivered volumes," Fabiani added.
India is hungry for oil. Picture credit: Wikimedia
Related