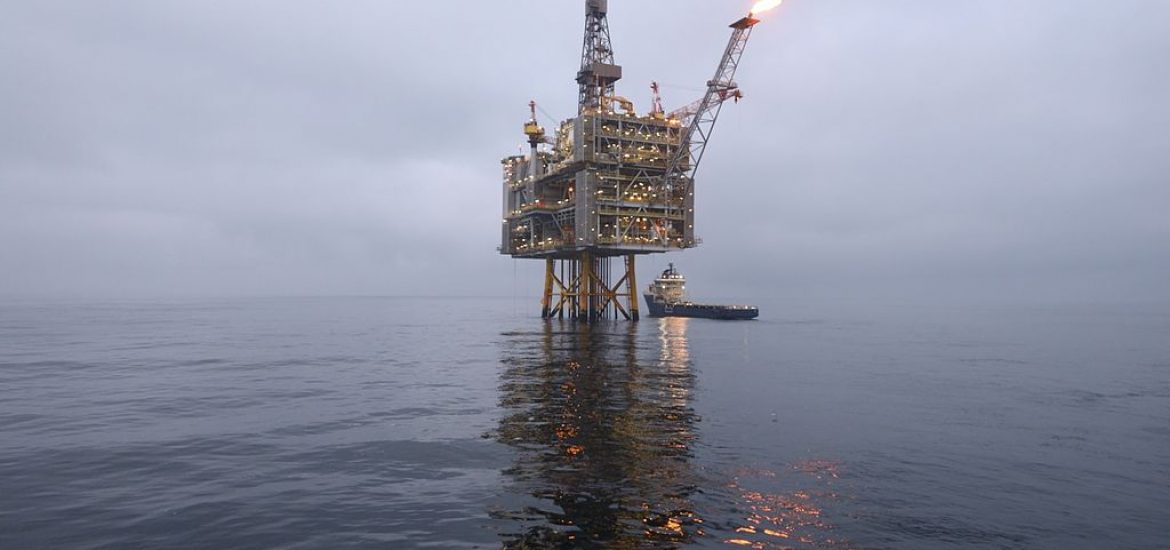 Oil and gas major BP has predicted that renewable energy will become the world's main source of power within two decades but says oil remains an "ethical" investment.
"The pace at which renewable energy penetrates the global energy system is faster than for any fuel in history," the UK-based firm said in its 2019 Energy Outlook study.
But trillions still needed to be invested in new oilfields to meet demand, even if carbon emissions were curbed to meet the 2015 Paris climate agreement, BP claimed.
The firm, which has around 70,000 staff around the world, said in all its scenarios wind and solar would play an increasing role energy supply but oil and gas would remain key fuels, with consumption peaking in the 2030s.
It also predicted the use of coal would see a sharp contraction in all but one of its scenarios.
Its chief economist Spencer Dale said the climate change debate lacked "basic arithmetic" about oil supply and demand.
It was "as if the world can carry on without future investment in oil and gas. I just don't know of any type of scenario where that's true", Dale wrote in the annual report.
He said buying BP shares should be considered an "ethical investment" since continued investment in oil and gas was in line with the Paris targets and would help to meet growing energy and lift billions out of poverty.
BP's net profits of US$10 billion last year largely came from producing and selling oil and gas.
This month the firm announced it would agree to a shareholder resolution which called for the firm to show how its policies were consistent with the Paris targets to limit the rise in global temperatures to below 2 degrees C.
BP predicted that global demand for energy would increase by about a third by 2040, driven by rising living standards in India and China and for oil to make plastic.
It said oil demand would continue to grow by 2040 to 102.5 million barrels per day (bdp). The level in 2017 was 95.1 million bpd.
Charlie Kronick of Greenpeace said the idea of BP as an ethical investment was preposterous. "BP is shamelessly exploiting the economic needs of developing countries . . . while conveniently choosing to ignore that those countries are already experiencing the catastrophic impacts of fossil-fuel-driven climate change," the environmentalist said.
The bulk of BP's profits still come from oil and gas. Picture credit: Wikimedia
Related