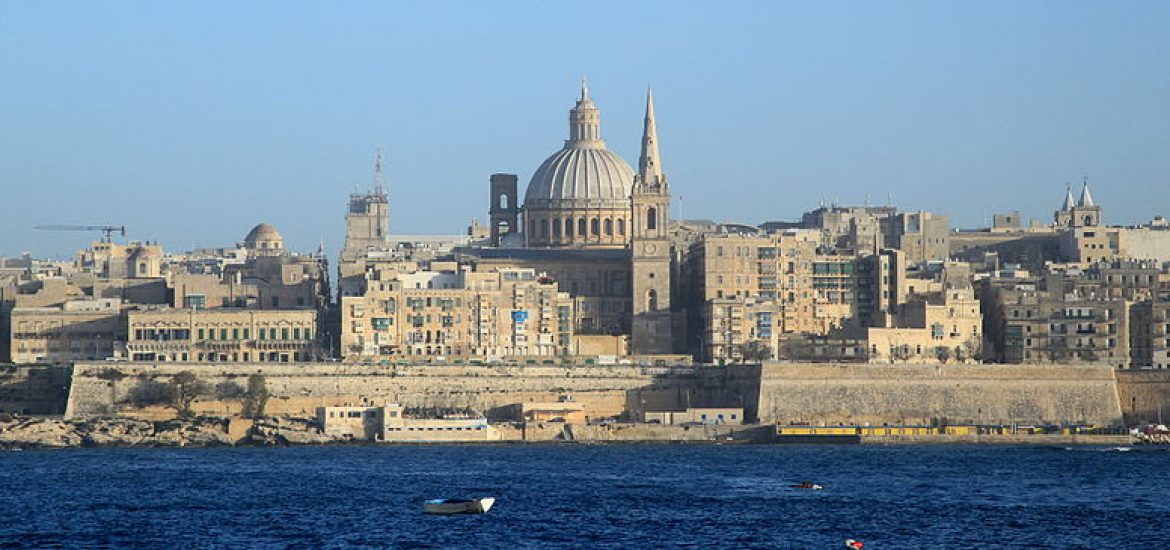 Eleven of the European Union's 28 members have reached their renewable energy targets for 2020 by 2017, the bloc's statistical office, Eurostat, reported.
Bulgaria, the Czech Republic, Denmark, Estonia, Croatia, Italy, Lithuania, Hungary, Romania, Finland and Sweden have reached their targets, with Latvia and Austria 1 per cent away from the modest threshold.
Overall, by 2017, the share of energy produced from renewable sources was 17.5 per cent, compared from 17 per cent in 2016.
The increase is an indicator of the Europe 2020 strategy, which calls for 20 per cent of European energy to come from renewables by 2020 and 32 per cent by 2030.
The targets are part of the EU's drive to reduce greenhouse emissions by at least 40 per cent below the 1990 levels by 2030 in line with the 2015 Paris climate agreement to keep global warming below 2 degrees C.
Sweden generates the highest proportion of energy from renewable sources with 54.5 per cent in 2017, followed by Finland with 41 per cent and Latvia at 39 per cent.
European Environment Agency reported in 2018 that the EU's shift towards renewables was slowing, putting its ability to meet its 2020 and 2030 targets at risk.
The countries with the lowest production of renewable energy include Luxembourg at 6.4 per cent, the Netherlands with 6.6 per cent and sun-kissed Malta at 7.2 per cent. The countries which are furthest away from reaching the 2020 goals are the Netherlands at 7.6 per cent off the threshold, France at 6.7 per cent and Ireland at 5.3 per cent of the goal. Britain, Poland and Belgium were also told they were in danger of missing the 2020 targets.
Luxembourg, where 6.4 per cent of energy was derived from biofuels, hydropower, wind, solar or geothermal energy in 2017, has an unambitious 2020 target of 11 per cent.
The Dutch environmental assessment agency in January said the Netherlands would not meet its target of cutting carbon dioxide emissions by 25 per cent by 2020 when compared with 1990. Instead, the reduction was likely to be no more than 21 per cent, the agency said.
The EU's climate and energy commissioner, Miguel Arias Cañete, said: "The EU is on track to meet its 2020 renewable target, with 11 member states already above their national targets. And as Europe heads to become the world's first major economy to go climate neutral by 2050, we will need to step up our efforts.
"In a climate-neutral Europe, power generation should be fully decarbonised by 2050, more than 80 per cent of the EU's electricity will be produced by renewable energy sources. To get there, the momentum created by renewables for competitiveness, growth and jobs in Europe must continue," the Spanish politician said.
Malta would appear to have excellent solar and wind power potential. Picture credit: Wikimedia
Related