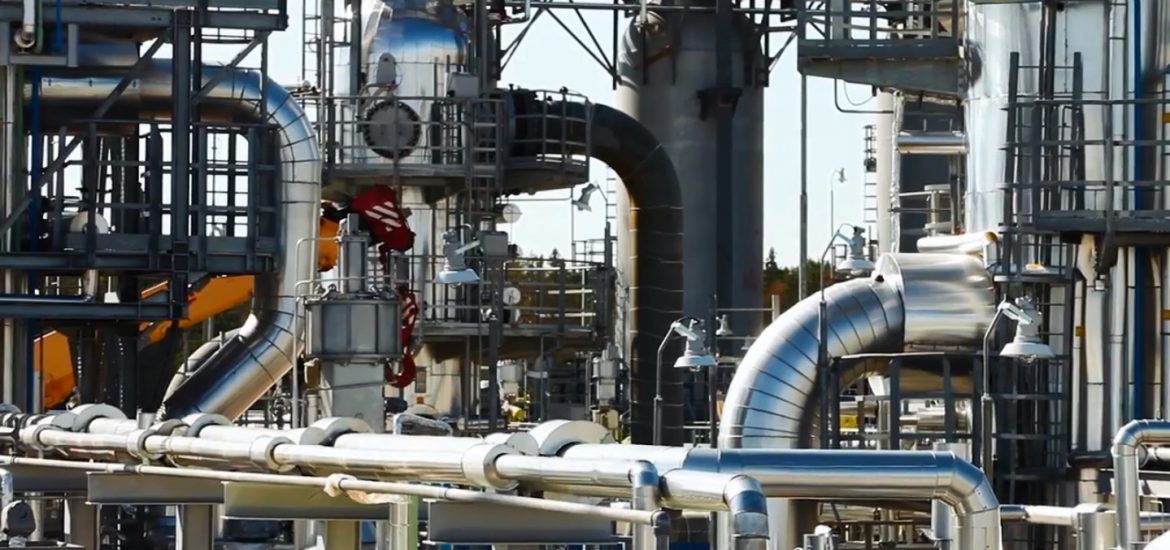 The Polish Office of Competition and Consumer Protection, Poland's anti-monopoly body, has fined French energy firm Engie about €40 million for failing to disclose its involvement in the controversial Nord Stream 2 natural gas pipeline between Russia and Germany, according to the Polish media.
"The company has stubbornly and in an unjustified way refused to give us the documents and materials we demanded. It caused a significant delay in our actions regarding the financing of Nord Stream 2," said the monopoly agency.
The fine is the biggest ever imposed by the agency. Engie said it would appeal against the Polish ruling. 
The agency imposed the fine after an investigation dating back to April 2018 against state-run gas monopoly export giant Gazprom and the five European shareholders funding the Nord Stream 2 pipeline, including Uniper, Wintershall, Shell, OMV and Engie. 
Poland says the pipeline will jeopardise Ukraine's role as a gas transit country and increase Russia's grip on European energy security.
Environmentalists also say profits from the pipeline will fund Russia's drilling for fresh fossil fuels in the melting Arctic, compounding the effects of climate change. 
Polish Prime Minister Mateusz Morawiecki said the pipeline showed Brussels was incapable of dealing with the Russian threat in a unified way.
"As some people bluntly say, Nord Stream 2 is paying with our European money for Russian weapons and Russian armour," said the prime minister from Poland's far-right Law and Justice (PiS) party. "It is really frustrating when we see such a project having such support from key members states of the EU," he told the Financial Times. 
Poland's liberal former foreign minister Radoslaw Sikorski compared the pipeline to the 1939 Molotov-Ribbentrop pact between Hitler's Germany and Stalin's Soviet Union to divide Poland.
Earlier this month Denmark gave the go-ahead to Nord Stream 2, removing the last major hurdle to the completion of the pipeline that has divided opinion in the European Union. 
In July 2016, German-Polish relations had become so strained that Angela Merkel secretly invited the leader of Poland's ruling  PiS party, Jaroslaw Kaczynski, to the German government's Meseberg Castle near Berlin for a conciliatory dinner. Merkel reportedly told Kaczynski she could not stop Nord Stream 2 because it was a private project.
The Nord Stream 2 controversy never ends. Picture credit: YouTube 
Related