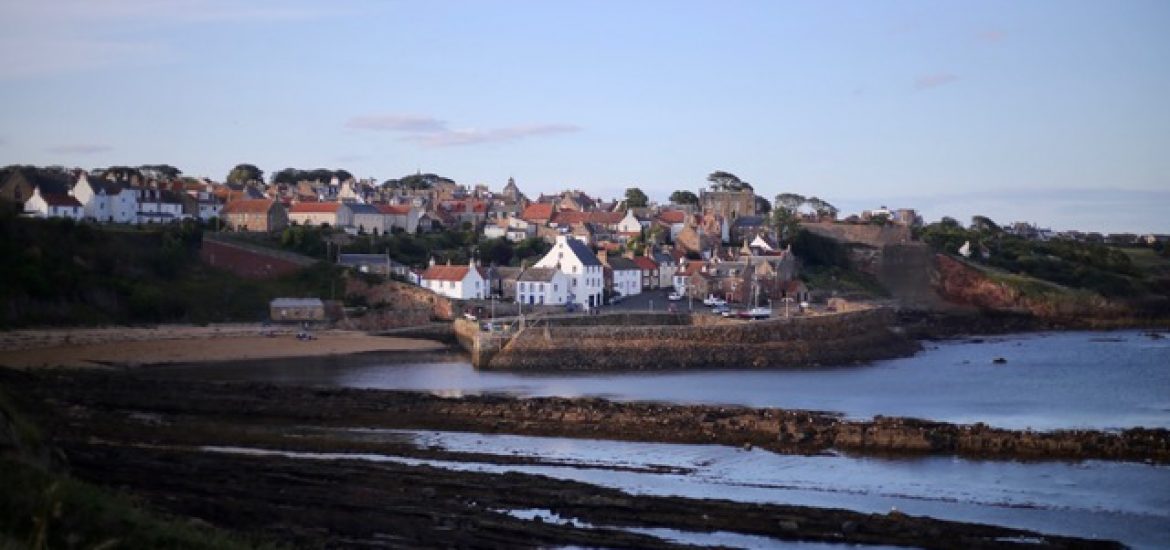 The trade body Scottish Renewables says emissions from home heating could be cut by 10 per cent using waste and biomass-driven heat networks. 
Up to 460,000 Scottish homes could be heated by environmentally friendly district heating networks by 2030 with enough government support, according to a report by the organisation. 
The industry body reported that government funding could realise the "enormous potential" of low-carbon heat networks in tackling the climate emergency.
The low-carbon heat networks could be powered by incinerators, rivers and sewers linked to buildings through underground pipes, Scottish Renewables said. 
Copenhagen is entirely heated using recycled sources. 
Heat is often a wasted industrial byproduct, either released into the atmosphere or components are cooled using more energy. The report named 47 viable schemes that are harnessing excess energy and diverting it into homes, providing an alternative to gas heating.
Scotland's rivers, renowned for their warmth, could help heat homes, the trade body reported. 
Star Renewable Energy has installed a heat pump which can extract warmth generated by the River Clyde. The river has an average temperature of approximately 10°C but company says it can boost that temperature by up to 80°C to heat homes.
The current projects were capable of heating 45,000 homes but state subsidies could increase the number to 460,000, about 20 per cent of the 2.46 million homes in Scotland, the report estimated.
Fabrice Leveque of Scottish Renewables said: "Heat networks are a mature technology that will allow us to boost our use of renewable heat. The Scottish government's [recent] Heat Networks Bill should be at the heart of an ambitious strategy to stop Scotland from falling behind the rest of the UK in the deployment of this key climate solution."
Mark Ruskell of Scottish Green said: "This report shows that industry has an appetite for ambitious, broad policies to decarbonise the way we heat our homes. The lack of ambition on this from the Scottish government is unacceptable. We are in a climate emergency yet four out of five homes in Scotland are still heated by gas, and some by oil and even coal.
"Recent figures show the Scottish government won't even meet its own meagre target of 11 per cent renewable heat by next year. While it's disappointing that Westminster [London] cut the subsidy for green heating, we don't have time to sit on our hands."
Paul Wheelhouse, the Scottish energy minister, said legislation in Scotland would release the potential of heat networks. He said the Edinburgh government had learned "a great deal" from working with the authorities in Denmark. 
Too many Scottish homes are heated with fossil fuels. Picture credit: Energy Reporters
Related