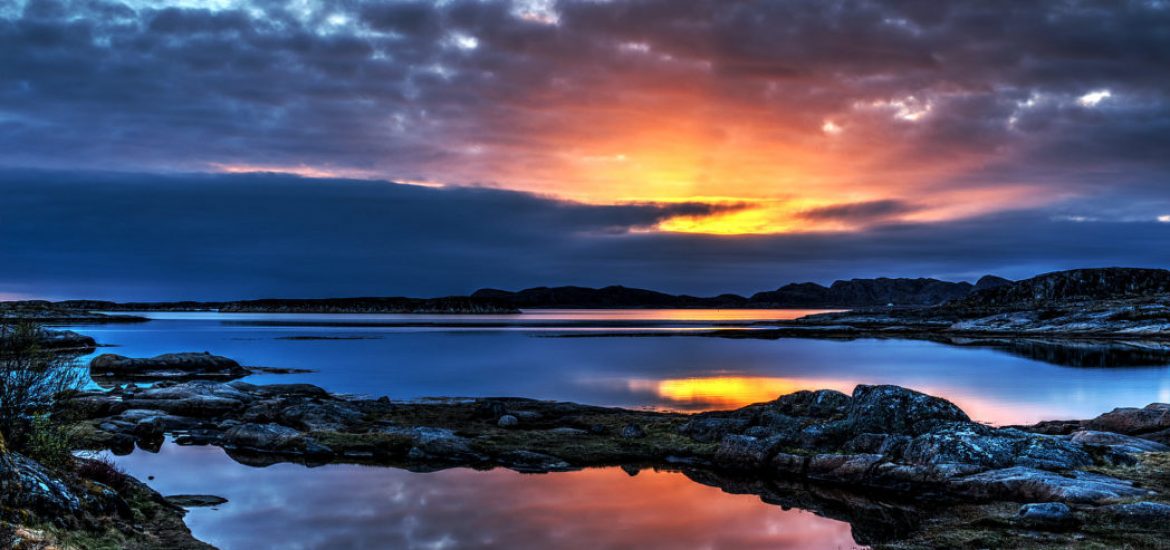 Cryptocurrency miners are moving to Norway and Sweden because of cheap hydroelectric energy and low temperatures to cool their servers.
Iceland is Europe's most popular nation for mining cryptocurrencies like bitcoin and ethereum.
Mining a single bitcoin often requires up to US$1,800 worth of electricity, around 25 per cent of the total costs.
Some analysts estimate that the energy cost to mine a single bitcoin can range from US$531 in Venezuela to US$26,170 in South Korea.
Now Sweden's 6.5 cents and 7.1 cents per kilowatt hour in Norway are cheaper than Iceland's 8 cents and the European average of 11 cents.
Currency miners plug in thousands of servers at a time to get the computing muscle to produce cryptocurrencies by solving mathematical equations.
Bitcoin miners are projected by Morgan Stanley to use about 130 terawatt hours during 2018, roughly what Argentina will use or all the world's electric vehicles by the mid-2020s.
"We're on a global hunt to secure as much power as we can," said Olivier Roussy Newton of Canada's Hive Blockchain Technologies, which began mining ethereum in Sweden this January.
The company said it was expanding energy capacity for its crypto mining in Sweden to 17.4 megawatts (MW) with the capacity to boost this to a further 27 MW by September.
Last month mining firm Bitfury opened a US$35-million mining data centre in Norway to use 350 gigawatt hours of renewable energy from provider Helgeland Kraft.
Norway's Minister of Trade and Industry Torbjørn Røe Isaksen said: "I am delighted that the Bitfury Group has chosen to establish their new data centre in Norway …. This represents a major economic opportunity for Norwegian businesses. The data centre industry is growing fast and provides Norway with opportunities of economic growth and new jobs."
The development is due to create about 30 Norwegian jobs.
Chinese firms are also moving in. Bitmain, the world's largest bitcoin mining firm which recently set up an operation in Switzerland, has also reportedly been investigating Sweden and Norway.
China accounts for around 70 per cent of crytopcurrency mining but the authorities began discouraging the practice this year, partly because of the demands on fossil fuels.
Bitmain spokesman Nishant Sharma said he was not aware of any "special plans" for Sweden or Norway.
Norway has great hydropower potential. Picture credit: Flickr
Related