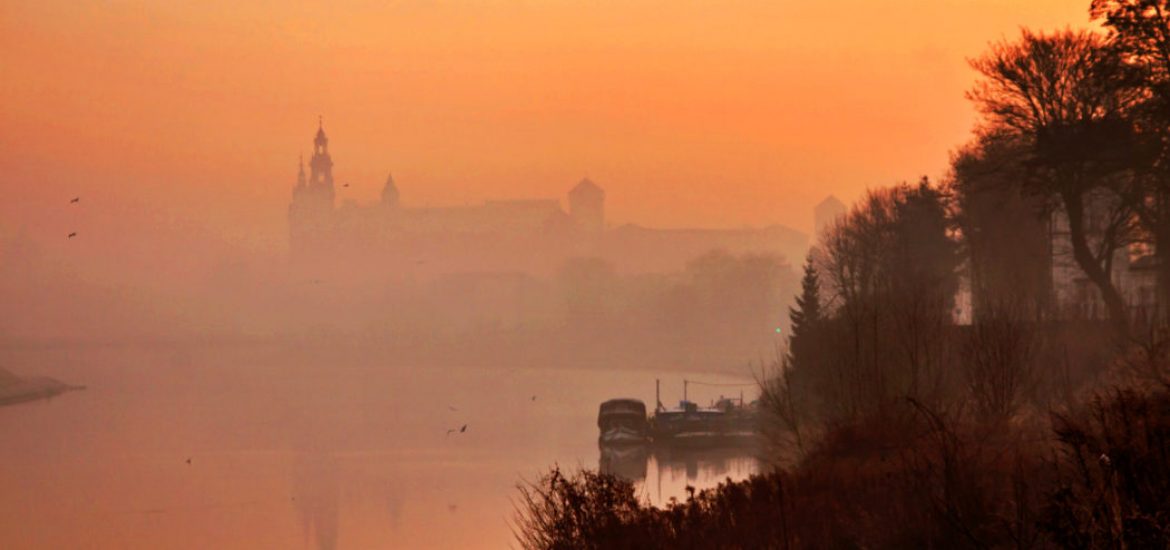 Poland plans to spend up to US$8.8 billion by 2028 on cleaner heating as part of its efforts to fight air pollution.
Prime Minister Mateusz Morawiecki told Poland's new Stop Smog programme: "We treat this problem seriously. We don't want our children to associate winter with masks on their faces, but with snow and sledge and snowmen."
Poland intended to spend €6 billion to €7.2 billion in the next 10 years to improve thermal insulation, he added.
The World Health Organisation has reported that 33 out of the 50 most polluted European cities are in Poland, with the southern Silesian coal-mining region featuring prominently.
Meanwhile, Poland is hosting a UN climate conference in December this year, putting the government's environmental credentials under further scrutiny.
Air pollution in Europe's dirtiest country peaks in winter when homes use low-quality coal, other polluting coal-based fuels or even burn rubbish for heating.
Warsaw also plans to help finance the replacement of old, inefficient heating systems in homes, push for a more comprehensive coverage of district heating networks and introduce stricter quality standards for solid fuels used for domestic heating.
Air-quality reports are issued for most cities and some Poles wear masks when heavy pollution is forecast.
The prime minister wants to subsidise household insulation and cleaner heating systems.
Morawiecki said the "unprecedented" investment was justified as proper insulation could halve the energy needed to heat a home.
In February, the European Court of Justice said that from 2007 to 2015 Poland exceeded air-pollution limits and urged the Warsaw authorities to speed up efforts to improve air quality.
Up to 48,000 deaths each year in Poland are blamed on poor-air quality.
Morawiecki's proposals have been opposed by Poland's powerful coal lobby, which claims a crackdown on the polluting fossil fuel will cut sales and push struggling households into poverty if heating becomes more expensive due to tightened environmental standards.
Smog has become an increasing political problem for the populist Law and Justice (PiS) government since 2016 when a cold winter led to spiralling smog levels across the former communist state. The cold spell raised awareness and activists began campaigning against the use of coal, creating pressure on the nationalist, anti-immigrant government that only came to power in 2015.
Elegant Krakow is listed as one of Europe's most polluted cities. Picture credit: Flickr
Related