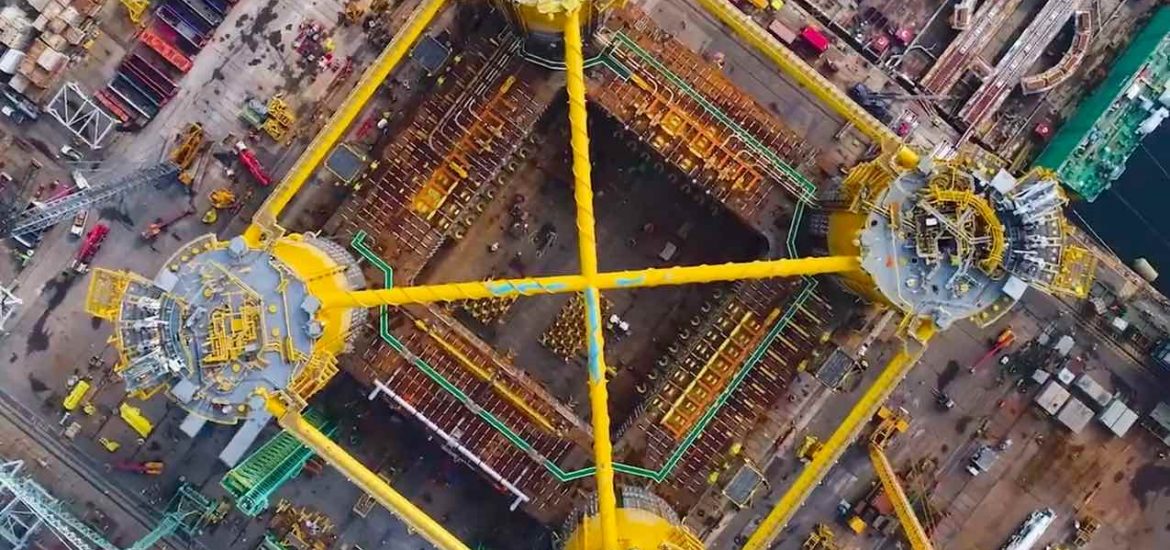 Royal Dutch Shell has reported a 15-per-cent fall in profits for the third quarter, amid lower oil prices and the global economic slowdown.
Shell, the most valuable company listed in Britain, made US$4.8 billion over Q3, compared with US$5.6 billion last year, leading to warnings it may miss targets to cut debt and payback shareholders.
BP also reported a sharp fall in quarterly profits this week from US$3.8 billion in Q3 2018 to US$2.3 billion.
Global oil prices fell to an average of US$62 a barrel in the quarter, from more than US$75 a barrel this time last year, largely due to fears of a global economic slowdown.
Shell had been planning on Brent crude, the international oil benchmark, averaging US$65 a barrel this year and US$66 during 2020. It averaged US$62 in Q3 and was trading at about US$60 this week. Natural gas prices are also lower than expected.
The UK-Dutch major's CEO, Ben van Beurden, insisted that "nothing has changed" in Shell's plans. However, economic conditions had changed and "the current macro, if it persists, is going to affect us", the 61-year-old boss told analysts.
Van Beurden said, if current oil and gas prices persisted, the combined effect would be US$5-6 billion lower cashflow than that forecast by the end of 2020.
As one of the world's biggest oil and gas groups, Shell has about 80,000 employees, primarily in producing and selling oil and gas, and reported profits of US$24 billion in 2018. Its headline Q3 profits were US$6.1 billion, up 9 per cent from the same period in 2018 because of one-off gains on asset sales. Excluding these, Shell's underlying profits were better than observers had forecast, but the results were overshadowed by the dreary outlook.
Despite its ambition to halve its carbon footprint by 2050, Shell is one of the world's largest polluters, emitting 73 million tonnes of carbon dioxide in 2017.
In 2018, Shell said it would link executive pay to carbon-emission targets, subject to a shareholder vote in 2020.
Shell launched a US$25-billion share buyback in 2018 to offset the dilution from shares released during its 2016 takeover of the BG Group and from new shares issued as dividend payments after the oil price crashed. Shell has so far bought back US$12 billion of shares and said it was conducting the next US$2.75-billion batch. Van Beurden said: "The prevailing weak macroeconomic conditions and challenging outlook inevitably create uncertainty about the pace of reducing gearing to 25 per cent and completing the share buyback programme within the 2020 timeframe."
Picture credit: YouTube 
Related