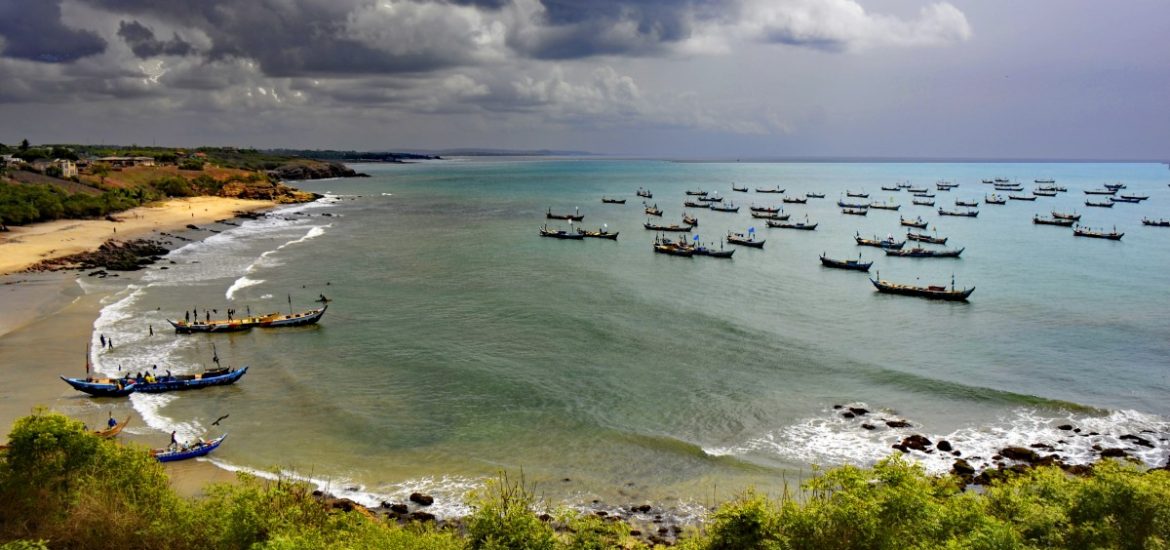 A delay in receiving payment from the sale of a stake in Ugandan oilfields has caused European-based Tullow Oil to miss cash flow and debt forecasts this week.
The company said it was expected to receive the money soon, while forecasting higher production.
It expected to record revenues of US$1.8 billion for 2018, up from US$1.7 billion in 2017 with the full-year results due in February.
Tullow insisted it was well-placed to meet growth targets after hitting its production goals for last year.
Production was expected to grow to between 94,000 and 102,000 barrels of oil equivalent per day (boed) this year from 88,000 boed in 2018, the Irish-founded explorer said, citing increases in output from Ghana.
Ghana's offshore Tweneboa Enyenra Ntomme (TEN) oil fields in the deep-water Tano Block is the main focus as Tullow embarks on a work programme that could see it increase its production in west Africa by 10 per cent this year.
The company said was looking to develop 240 million barrels of oil at the TEN site.
The vast majority of Tullow's oil comes from Ghana, although it also is working on developments in Kenya and Uganda in east Africa and in Guyana in South America.
Tullow said it had previously expected by last month to receive around US$208 million from selling part Ugandan oilfields, disrupting cash flow and debt reduction plans. It said it now expected to get the money some time during the first half of this year.
Analysts at Davy stockbrokers said a payment of up to US$70 million for a Ugandan oil delivery that Tullow was expecting last year had been delayed.
Paul McDade, Tullow CEO, said: "In 2019, we will increase oil production in west Africa, target final investment decisions in east Africa and drill the first wells in an exciting exploration campaign in Guyana.
"Despite a volatile oil price, Tullow's improved balance sheet, low-cost production and strong cash flow generation, even at lower oil prices, will allow us to both invest for growth and pay a sustainable dividend."
Davy stockbrokers reported that the Tullow statement "underlines the fact that better oil prices and a growing production profile builds significant cashflows. Moreover, future scheduled production growth from discovered resources is substantial. All this is a platform for the restart of the new ventures business in the group. Near-term focus on its Guyana prospects will ensure close market attention."
Ugandan oil exports have been rising. Picture credit: PXHere
Related