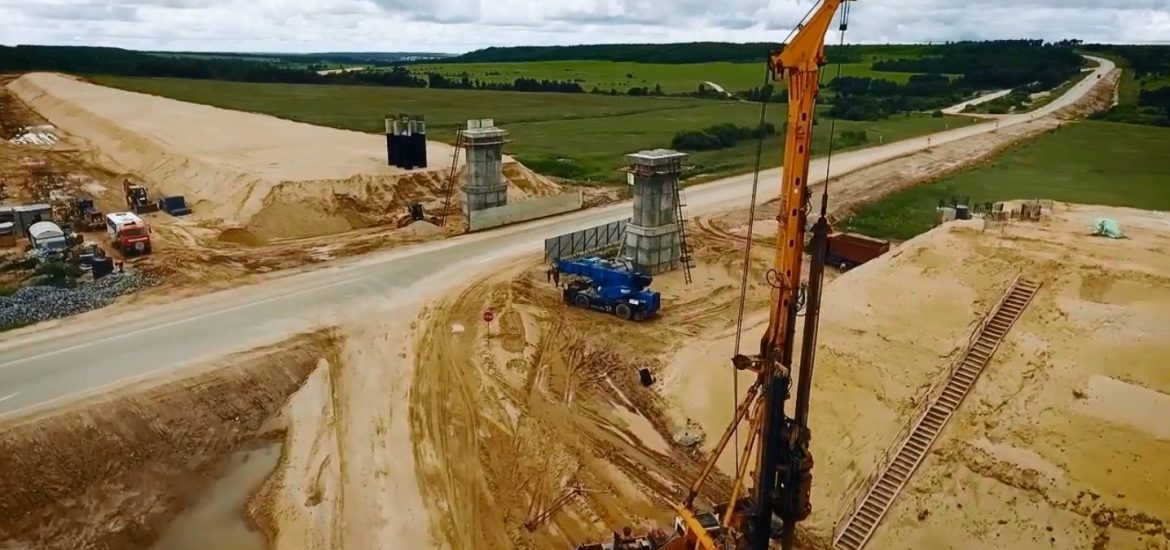 The European Commission's push to redraft the EU's third gas directive will fail, but the executive branch has not withdrawn its proposal because it is preparing a "grand bargain" with Russia, according to analysts. 
The EU also announced on Wednesday that it was extending sanctions imposed on Russia over the 2014 invasion of Ukraine for a further six months. The sanctions are aimed at about 150 Russians and around 50 employers.
The commission has tabled an amendment to the European gas directive, aimed at stopping construction of the Nord Stream 2 natural gas pipeline from Russia to Germany.
But the amendment was blocked by member states in the European Council and instead the commission is reportedly preparing a "grand bargain" with Russia.
Poland and 10 other member states want an amendment to the European gas directive to block construction of Nord Stream 2.
Additional US sanctions, meanwhile, agreed last month and in force from August 27 were introduced by the State Department on the basis Moscow had "used chemical weapons in violation of international law or lethal chemical weapons against its own nationals".
The implications of these sanctions are not yet fully understood because of the conflicting signals sent towards the Kremlin by Donald Trump.
Luca Franza of Clingendael said the doomed gas amendment had not been scrapped because the commission wanted some leverage while negotiating with Russia.
By 2020 the transit contract through Ukraine will have expired and new terms need to be negotiated.
"It's possible that this proposal to amend the third gas directive to such an extent is also there to signal to counterparts that the willingness to act is very strong," according to Franza. 
The commission's recent ruling on the Gazprom anti-trust case could also be used in negotiations, he added.
German MEP Knut Fleckenstein said he was surprised with the timing of the amendment of the third gas directive because the commission planned to submit a "gas market design" package in the next parliamentary term. 
"The proposal was and is highly controversial and I take a very critical view of it as well. Especially because it is obvious that we are talking about a 'Lex Nord Stream 2'. Internal European regulations, for example, third-party access, should now also apply for gas pipelines to and from third countries", the MEP added. 
Fleckenstein said the commission did not receive a mandate to negotiate Nord Stream 2 on behalf of the member states.
"That the commission is trying to realise its proposal now – without impact assessment and stakeholder consultations – clearly shows that the commission and parliament's primary objective is a politically justified intervention in the market. The objective is not a carefully prepared … legislative proposal."
Nord Stream 2 continues to divide the European Union. Picture credit: YouTube 
Related