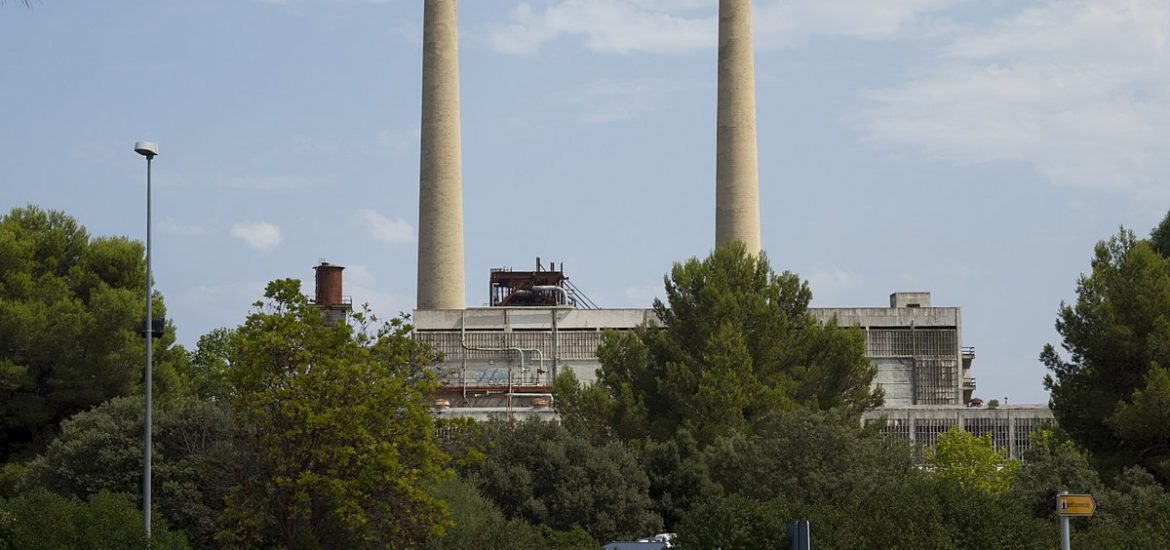 Ibiza, Menorca, Formentera and Mallorca will transition to 100-per-cent renewable electricity by 2050 under an ambitious regional climate law. 
The Spanish Balearic Islands are set to transform themselves into some of the world's greenest communities, although only a fraction of the electricity currently used by the four Mediterranean islands comes from renewable sources.
New diesel cars will be taken off the car market from 2025, when all street lighting is due to be replaced by LED bulbs.
"With this law we want to make what's often our biggest challenge – our nature as islands – into an opportunity," said Joan Groizard, energy director for the Balearic administration. "Moving to 100-per-cent clean energy and mobility should be easier here than on the continent, so it's our responsibility to get working on that head start."
The Climate Change Law, modelled on the UK's Climate Change Act, sets out a legal framework for ensuring the Balearics boost clean energy production, with a 10-per-cent renewable target for 2020, 35 per cent in 2030 and 100 per cent for 2050.
Coal provides 43 per cent of the power used by the Balearics, with just 3 per cent coming from solar, the main renewable source.
Francina Armengol, the president of the socialist-green regional government, said the islands' territorial limits made them "an ideal space to promote electro–mobility and to expand renewable energy so that it eventually becomes our only source of power".
"We are very aware that plenty of the measures in the law we are announcing today demand efforts from the public and private sectors," she added. "It has to be this way if the law is to be more than a mere statement of intent."
The law will mandate the installation of solar power on all car parks larger than 1,000 square metres, all buildings constructed after 2020 or larger than 1,000 square metres.
Car hire must be 100-per-cent electric by 2035 and all businesses must calculate their carbon footprint. Water bills have surged recently due to more frequent droughts and storms, while warming waters have brought jellyfish plagues and degraded marine ecosystems.
The Balearic government says that if its energy plan is blocked by the federal government in Madrid, it will refuse to upgrade its Alcúdia coal-power station (pictured) on Majorca to meet a 2020 deadline for EU emissions limits.
Most of the Balearics' energy comes from the plant, whose planning permission approvals are reportedly controlled by the regional government.
Alcúdia coal-power station. Picture credit: Wikimedia

Related