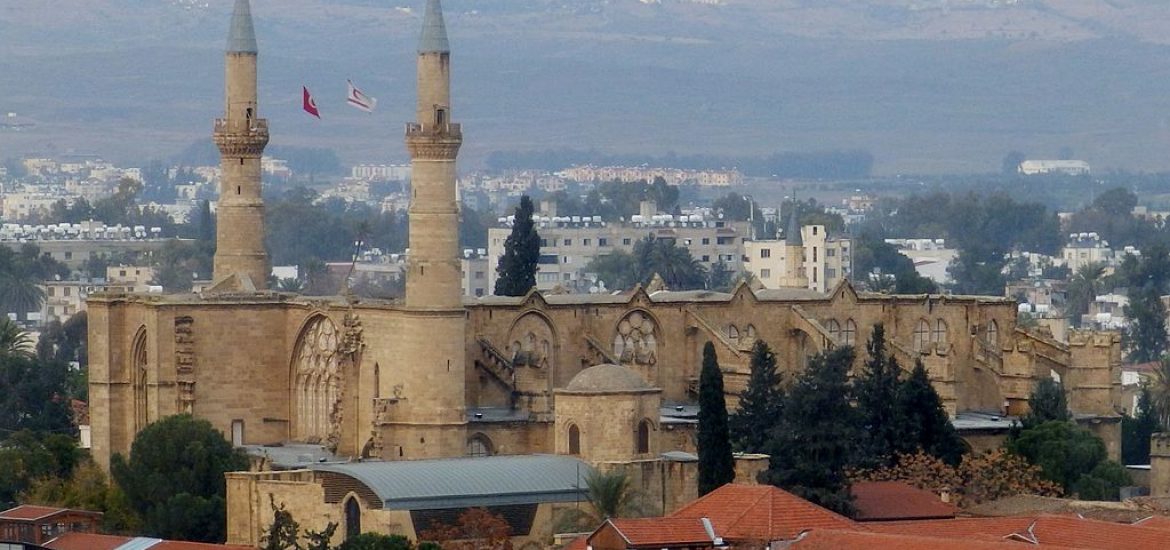 Qatar, which signed a deal with US petroleum giant ExxonMobil last year to explore for oil and gas off the Cyprus coast, has been warned by Turkish President Recep Tayyip Erdogan against going ahead with the deal, according to Turkish energy specialist Necdet Pamir. 
Pamir, who teaches energy politics at Turkey's Bilkent University, said that despite Turkey's protests over the 10th parcel, where Turkish vessels collided with their Greek counterparts last week, the area was not a part of the Turkish exclusive economic zone. "A potential conflict over the 10th block will further escalate the already shaky international relations between Turkey and the US," Pamir told the German media.
The Republic of Cyprus said there would be no reunification talks with Turkey until the row over gas exploration was settled, amid growing regional tensions.
Ankara says the northern third of the divided island, which is Turkish-speaking and was occupied by Turkey in its 1974 invasion, must share in the proceeds of gas reserves found under Cypriot waters.
Turkish warships blocked an exploration vessel belonging to the Italian company Eni, which has been awarded a surveying contract by the republic, from reaching the area. Turkey claims to be carrying out naval exercises in the area, which the Cypriot Republic dismisses as a pretext.
Erdogan issued a warning to Greece and Cyprus and foreign energy companies against trespassing on what he regards as Turkish sovereign territory. "Right now, our warships, air force and other security units are following developments in the region closely with authority to intervene if necessary," the tough-talking president said in a speech. "We advise the foreign companies to avoid relying on their agreements with the Greek side."
The Ahval newspaper reported that the Turkish coast guard had prevented Italian major Eni from drilling off the Cypriot coast, intensifying the diplomatic crisis in the eastern Mediterranean.
Qatar Petroleum said it would, however, go ahead with its plan to drill with ExxonMobil.
The European Commission said last week tried to ease the crisis, saying: "Turkey needs to commit unequivocally to good neighbourly relations and avoid any kind of friction, threat or action directed against a member state."
A Russian foreign ministry's spokeswoman called on "the countries concerned to search for exclusively peaceful means of resolving their differences".
Russia is currently constructing the ambitious TurkStream gas link to Turkey, one of its largest markets.
Fascinating Turkish Cyprus. Picture credit: Wikimedia 
Related