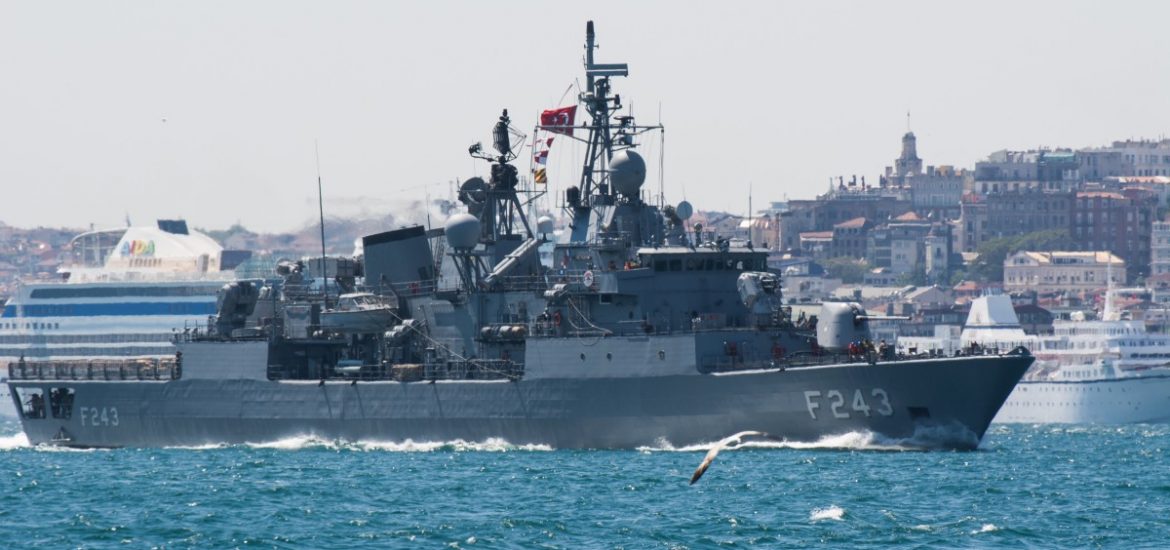 The delineation of the exclusive economic zones (EEZ) between Greece and Egypt was discussed at a trilateral meeting between Greek Prime Minister Alexis Tsipras, Egyptian President Abdel Fattah el-Sisi and Cyprus President Nicos Anastasiades on Crete this week. 
After the sixth meeting between the three leaders, Tsipras said "technical details" remained before Greece and Egypt could resolve issues after three years of discussions. 
Tsipras and Sisi reportedly hope an agreement can be reached by the end of the year over delineating zones along lines running from Crete, Kasos and Karpathos in the Aegean Sea. 
Trilateral aims to form an energy alliance have been opposed by Turkey, whose F-16 fighter jets flew over Greek border territory ahead of the summit in Elounda on Crete. 
Turkey opposes the Republic of Cyprus's exploitation of offshore gas deposits within the island's EEZ, claiming it overlaps with Turkey's continental shelf and that Turkish Cypriots must benefit financially from any gas extraction. 
In February, Turkey deployed warships to block drilling by Italian energy company Eni off the Cypriot coast.
Egypt and Turkey have had strained ties ever since the Turkish-backed Muslim Brotherhood government of Mohamed Morsi was toppled in 2013. 
Ankara is also at odds with Cairo over maritime boundaries in the eastern Mediterranean.
US oil and gas giant ExxonMobil last week said it would search for natural gas off the coast of Cyprus by the end of 2018.
Both Tsipras and Sisi firmly reiterated their support for Cypriot exploration. 
"We have clearly expressed our support for Cyprus in its efforts to capitalise on the sovereign rights deriving from international law regarding offshore deposits and to make progress in their exploitation," Tsipras said. 
Last month, Egypt and Cyprus concluded a deal on establishing an underwater gas pipeline from Cyprus' Aphrodite field, estimated to contain around 130 billion cubic metres of gas, to Egypt and Europe.
The pipeline is supposed to cost between US$800m and US$1 billion, according to Egypt's petroleum minister Tarek El-Molla.
The three leaders issued a joint statement urging Turkey to end "illegal" activities in Cyprus's naval zones.
Greenpeace called on the three leaders of the sun-kissed countries to abandon fossil-fuel expansion and back initiatives on renewable energy.
Greek sources said the talks also covered the civil war in Syria, illegal immigration to Europe and investment opportunities in an ambitious plan to build an Egyptian administrative capital 40km east of Cairo.
The Turkish navy is expected to disrupt drilling missions. Picture credit: PXHere 
Related