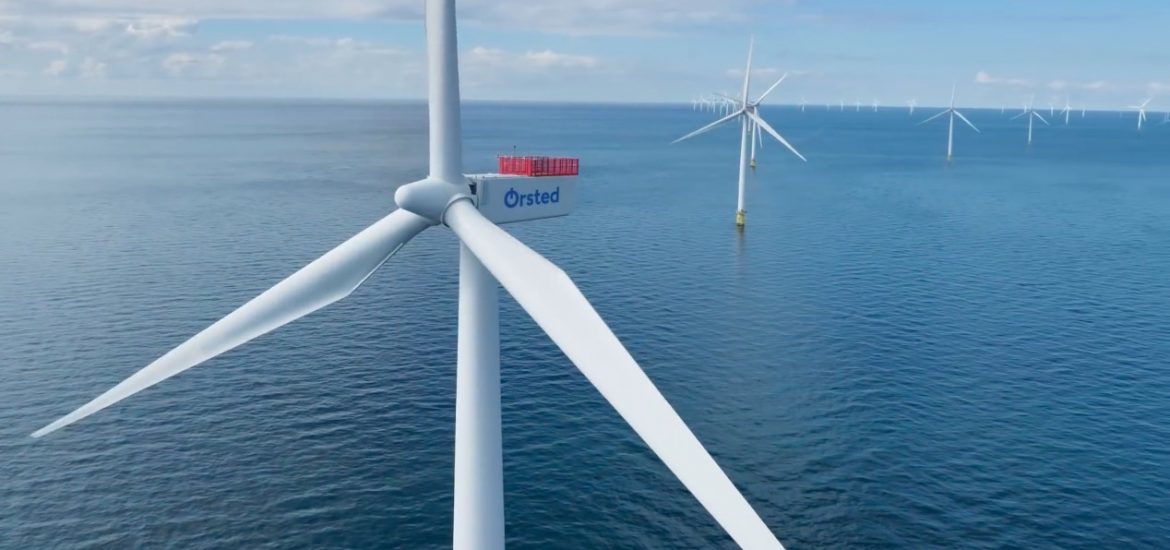 Denmark has impressed at the COP25 event after the Copenhagen parliament adopted a legally binding emissions reduction target of 70 per cent by 2030.
Denmark's energy minister, Dan Jørgensen, said the act meant he was receiving applause when he entered rooms at the COP25 event in Madrid that officially ends today (Friday).
The minister said of other nations: "What they need is being able to point to a country and say, listen, if they can do it, and in a way that does not hinder competitiveness and lower the level of living standards, we can do it as well."
Danish MPs voted to reduce emissions by 70 per cent by 2030 from 1990 levels. The legislation, which was passed by 167 out of 179 MPs last week, targets carbon neutrality by 2050. Legally binding targets will be set every five years under the law.
"Scientists and experts are showing how to reach up to 65 per cent of the target, how we meet the last 5 per cent, this is what we still have to figure out," Jørgensen added.
Denmark supplied 41 per cent of its electricity from wind turbines last year, the highest proportion in the European Union. The government is aiming to supply all Danish needs with renewables by 2028 with plans to create a network of interconnectors to send surplus power to neighbouring states.
Since 1990, Denmark's GDP has risen by 55 per cent but its carbon dioxide emissions have fallen by 38 per cent.
Greta's address
Swedish activist Greta Thunberg addressed the COP25 event to say the global carbon budget is down to eight years. "I still believe that the biggest danger is not inaction. The real danger is when politicians and CEOs are making it look like real action is happening when in fact almost nothing is being done apart from clever accounting and creative PR," Thunberg told world leaders.
"Most models assume, however, that future generations will somehow be able to suck hundreds of billions of tonnes of carbon dioxide out of the air with technologies that do not exist in the scale required and maybe never will," added Thunberg, who was named Time's Person of the Year.
"How do you communicate this without sounding alarmist? I would really like to know.
"Since the Paris agreement, global banks have invested US$1.9 trillion in fossil fuels. One-hundred companies are responsible for 71 per cent of global emissions. The G20 countries account for almost 80 per cent of total emissions. The richest 10 per cent of the world's population produce half of our carbon dioxide emissions, while the poorest 50 per cent account for just one-10th," the 16-year-old told the gathering.
Denmark has invested heavily in wind power. Picture credit: YouTube
Related