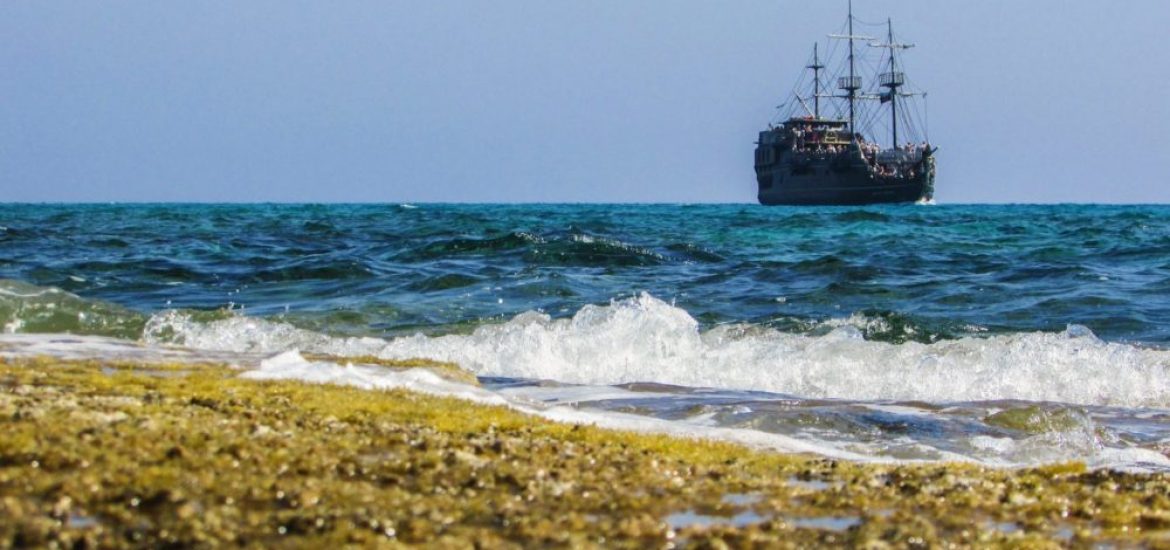 Cypriot Finance Minister Harris Georgiades says the Republic of Cyprus is in talks with the European Investment Bank (EIB) over the financing of natural gas infrastructure.
EIB president Werner Hoyer, who is visiting the divided island, said he was optimistic about a role for the bank in unlocking the disputed fossil fuels off the Cypriot coast.
Hoyer referred to the investment made in Cyprus by the bank, which has totalled €4 billion since 1981. In reference to the €1.5-billion investment made since 2013, he said it reflected the fact that "when the financial crisis hit and many banks left the country, we strongly increased our activities in Cyprus and we have not regretted it".
Cyprus aims to become a regional gas hub, supplying continental Europe, but has to overcome the intractable hostility of the nationalist Turkish government in Ankara.
Georgiades said: "We are also interested in co-operating, financing, for a project of strategic importance, that of funding infrastructures for natural gas to be imported and used in Cyprus.
"We are interested in financing of up to €150 million and I hope that in the context of our co-operation we will have a positive outcome."
The minister said there was nothing to announce while talks were ongoing, although he said Cyprus had already secured European Union funding and was now interested in financing by the EIB.
"I hope by the end of the year we will be in a position to announce something."
The news will not be welcomed in Turkey. Ankara says blocks 1, 4, 5, 6 and 7 in Cyprus' exclusive economic zone, which it does not recognise, lie within Turkey's continental shelf. Turkey in February last year blocked exploration by Italy's Eni in block 3.
Turkey does not recognise the Republic of Cyprus, nor therefore the latter's jurisdiction over its exclusive economic zone.
In December 2017, Turkish President Recep Tayyip Erdogan, who is currently campaigning ahead of tight regional elections at the end of the month, said he wanted to renegotiate an early 20th-century treaty marking the maritime boundaries of Turkey and Cyprus.
EIB director Anita Furstenberg said that last year the bank provided €140 million to support private-sector investment in the Republic of Cyprus through credit lines runs by Nicosia-based banks.
"Looking ahead, the EIB's activity in Cyprus is expected to remain robust in 2019," she added.
Cyprus is surrounded by large natural gas fields. Picture credit: Pexels
Related