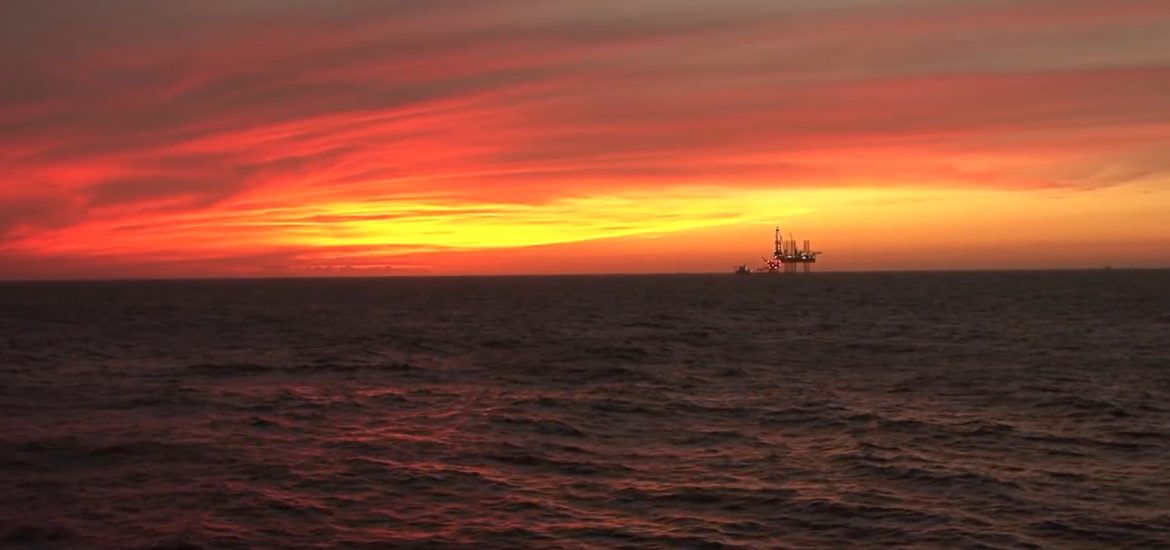 The showdown over natural gas deposits off the coast of Cyprus is set to intensify, with Turkey announcing it will send a drilling ship days after the US energy giant ExxonMobil deployed a vessel.
Turkish President Recep Tayyip Erdogan sent warships to prevent drilling by the Italian energy utility Eni commissioned by Cyprus' government, in an act widely seen as brinkmanship.
Turkey does not recognise the Republic of Cyprus, nor therefore the latter's jurisdiction over its exclusive economic zone.
"Hopefully it has been instructive for some who saw an opportunity to act unilaterally when Turkey is engaged in anti-terrorism operations elsewhere," Erdogan said, in reference to late January's invasion of northern Syria.
He said on Tuesday that Turkey would be deploying its new drilling ship off Cyprus imminently.
The EU hopes that unlocking the vast reserves in the eastern Mediterranean could reduce European, and also Turkish, dependence on Russian gas.
Former EU diplomat scholar Marc Pierini said Turkey had strong reasons to step back from sabre-rattling and use diplomacy to settle the dispute.
The potentially massive prize of controlling gas resources in the region and a rise in gas prices could increase the benefits of resolving the crisis, he argued.
Cypriot republic spokesman Prodromos Prodromou said: "Our approach is to keep calm and go on. We cannot accept Turkey interfering and creating problems in what, as underlined by the EU, is a sovereign right to exploit our natural wealth."
Wess Mitchell, the US State Department's European adviser, has visited Nicosia for talks this week. Four foreign energy giants have been licensed to explore for oil and gas off the southern Cyprus coast.
"We are heading for a full-blown crisis in the eastern Mediterranean," said Hubert Faustmann, a political scientist at the University of Nicosia. "And that is because Turkey is determined not to allow exploitation of any resources without its consent and participation of Turkish Cypriots."
It is unclear whether gas finds will reinvigorate reunification talks with the Turkish Republic of Northern Cyprus, which stalled last summer, or deepen divides.
Cyprus President Nicos Anastasiades said the offshore wealth would be shared by both communities once a solution was agreed.
But last month Erdogan said he would be prepared to take military action like in Syria if pushed.
"We recommend that foreign companies operating in Cypriot waters not trust the Greek [Cypriot] side and become a tool for business that exceeds their place and powers," the populist president said. "The Greeks and Greek Cypriots would stop swaggering when they saw the Turkish military with its ships and warplanes approaching."
Erdogan has spoken of the need to protect Turkey from its "bad neighbours", suggesting his incursions might go beyond Syria.
The eastern Mediterranean gas finds might become a curse. Picture credit: YouTube 
Related