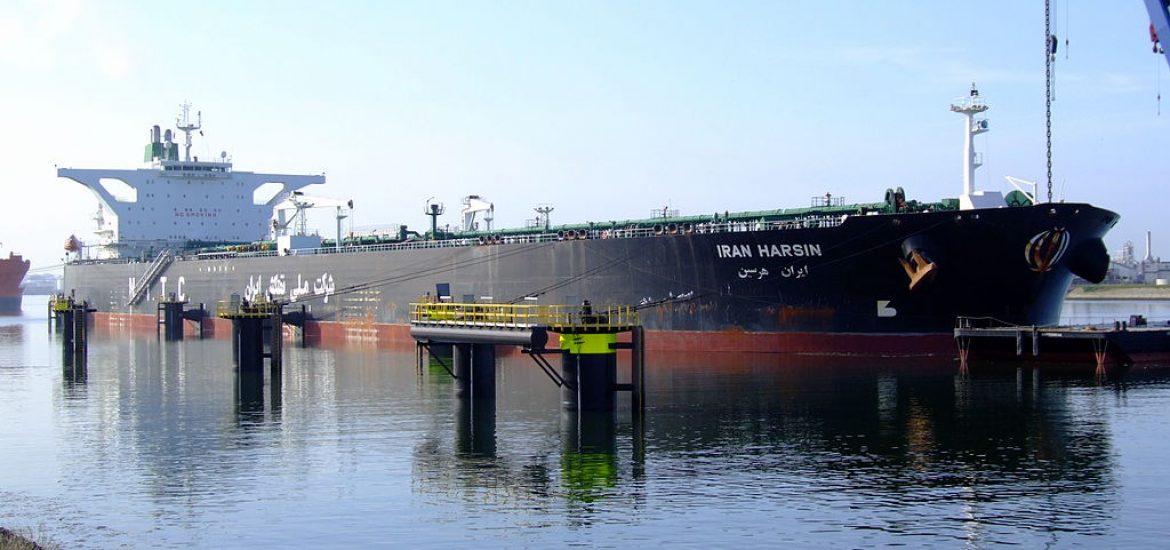 Proposals by the European Union, Russia and China to avoid Donald Trump's oil and gas sanctions on Iran by using an alternative payment and bartering system may fail, according to traders. 
A special purpose vehicle and payments channel to preserve with Iran in defiance of Trump's measures, unveiled this week by European foreign affairs commissioner Federica Mogherni, would still leave traders receiving Iranian crude oil. 
India's biggest oil buyers have not booked any cargoes from Iran for November, potentially cutting imports to zero. 
US sanctions are due to be imposed on any businesses transacting with Iranian companies via the Swift payment system from November. It cuts off India from the source of about one-seventh of its oil imports, at a time when consumers are paying their highest prices in years. 
Mogherni said the EU, China and Russia could continue trading with Iran under the 2015 nuclear deal, without being caught up by US secondary sanctions. 
The mechanism could later be extended to other countries, she said.  
Mogherini presented her solution while sitting beside her Iranian counterpart on the fringes of the United Nations General Assembly on Tuesday.
"I think it is a welcome development," said Daniel Martin, a sanctions specialist at Holman Fenwick Willan in London. "But oil is not the arena it is going to be tested and used first."
An alternative payment system, possibly based on bartering – proposed by the EU, Russia and China –would still leave any customer vulnerable to secondary sanctions, Martin said. 
"I don't think you can make out a case that a barter transaction is not a purchase," he told Bloomberg. 
Traders willing to use the proposed system would also risk facing sanctions, Martin said.
The biggest traders, like Vitol and Trafigura, are based in Europe but transact mostly in dollars and have US operations and may be unwilling to take the risk.
Gunvor Group, which deals with about 2.7 million barrels a day of crude oil and other products, opened offices in Houston and Connecticut last year, said it would not be handling Iranian oil in the foreseeable future.  
"Gunvor does no trading with Iran. We comply strictly with all applicable international sanctions, and will not trade oil or products with any country, including Iran, that would consist of a violation of those sanctions," said Gunvor spokesman Seth Pietras. 
The debate about how to buy Iranian oil continues. Picture credit: Wikimedia
Related