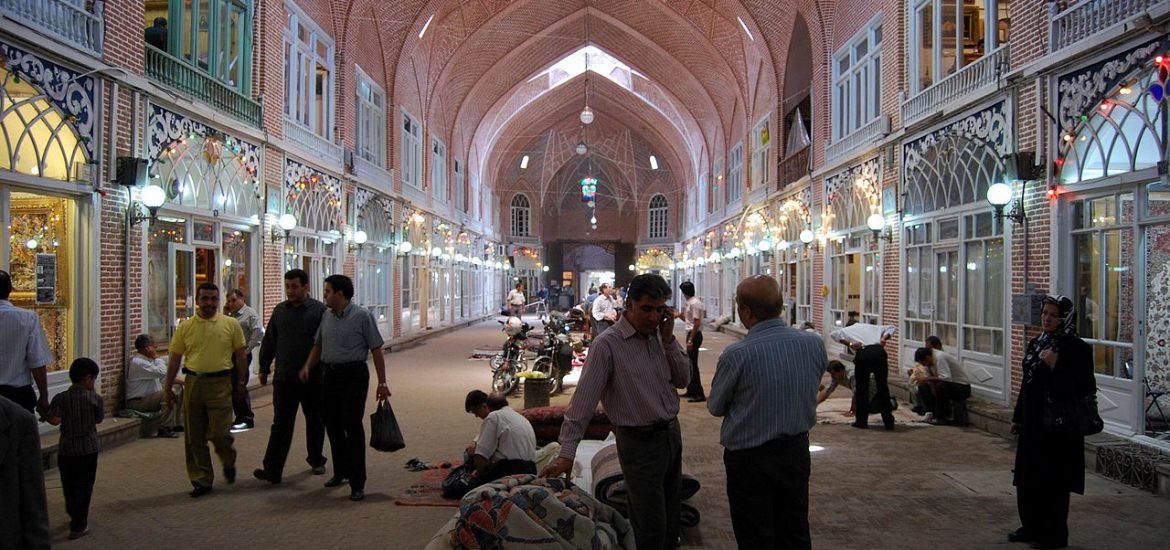 French container transport and shipping company, CMA CGM, has joined Hyundai Merchant Marine, Maersk Line and Mediterranean Shipping in withdrawing its Iranian services in advance of US sanctions being imposed on the country. 
It follows one of the biggest setbacks for Iran when French oil and gas giant Total announced in May that it would pull out of Iran in fear that it would not be able to access the US financial system unless it was handed an exemption. 
Chief executive of CMA CGM, Rodolphe Saadé, said the firm had also suspended its partnership with Iranian national container line Islamic Republic of Iran Shipping Lines (IRISL).
The Marseille-based carrier, one of the world's largest cargo shippers, opened several offices in Iran and signed a cooperation agreement with IRISL. It is one of several ocean carriers seeking to avoid secondary sanctions since Donald Trump chose to contravene the 2015 Iran nuclear deal. 
CMA CGM operates the world's third-largest container shipping fleet with 445 ships, capturing 11 per cent of global container ship capacity.
Saadé told Reuters: "Due to the Trump administration, we have decided to end our service for Iran. Our Chinese competitors are hesitating a little, so maybe they have a different relationship with Trump, but we apply the rules."
China is Iran's largest trading partner, with 38 million tonnes of annual trade between the two countries, according to Global Trade Atlas. The top three commodities in bilateral trade are ore, slags and ash, which grew more than 20 per cent last year; mineral fuel oil, which rose up 13 per cent, and organic chemicals which rose 10 per cent.
On Saturday, Iranian President Hassan Rouhani called on EU states to do more to offset the impending US sanctions.
Container shipping analyst Drewry said Trump's unilateral decision in May to pull the US from the Iran nuclear deal, co-signed with China, France, Germany, Russia and the UK in July 2015, would hit the European Union far harder than the US. The European Union has rapidly been reacquainting with Iran since the end of sanctions in 2016, rebuilding its trade share to 25 per cent last year. The share had been around 45 per cent before the sanctions in 2011.
"When economic sanctions were imposed on Iran at the start of 2012, the impact on container trade was instantaneous. Port throughput in the country decreased by 18 per cent that year and by 2015 box handling had shrunk by 36 per cent since 2011," Drewry wrote in Container Insight Weekly. 
Iranian consumers are due to suffer amid Donald Trump's sanctions. Picture credit: Wikimedia 
Related