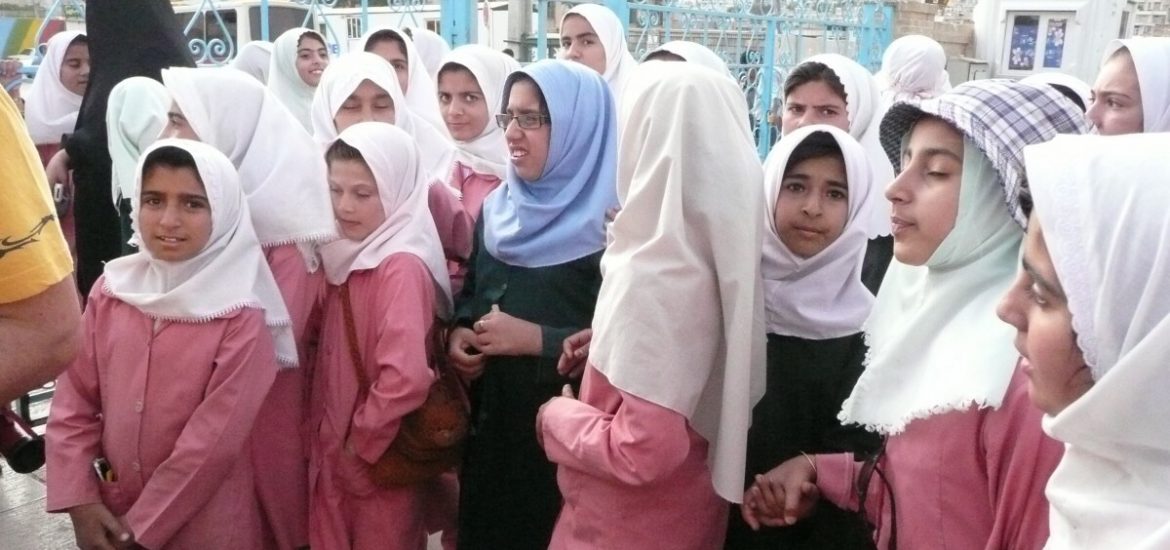 Iran continues to comply with the terms of its 2015 nuclear deal, despite Donald Trump's withdrawal from the agreement, according to the United Nations' atomic watchdog.
In its quarterly report, the International Atomic Energy Agency (IAEA) said Iran had kept to the limits placed on its heavy water and low-enriched uranium stockpiles under the agreement.
IAEA inspectors said they were given access to all sites to verify Iranian compliance.
In the IAEA report in May, the agency had said Iran could do more to cooperate with inspectors.
This week's report said: "Timely and proactive cooperation by Iran in providing such access facilitates implementation of the additional protocol and enhance(s) confidence."
"The production rate [of enriched uranium] is constant. There is no change whatsoever," a diplomat told the media.
Iran's economy has struggled since Trump announced his withdrawal, with its currency plummeting.
The collapse of the rial has caused prices of everything from food to air travel to soar and has resulted in shortages of medicine, increasing pressure on President Hassan Rouhani. His key achievement was signing the agreement and its promise of opening Iran to the world economy. The resulting crisis has exposed his leadership to scrutiny and resulted in the dismissal of two key economic ministers by parliament.
Under the agreement, the Joint Comprehensive Plan of Action (JCPOA), Iran agreed to scale back its uranium enrichment programme and not to develop nuclear weapons in exchange for the lifting of international sanctions.
Tehran was given widespread relief from international trade, oil and banking sanctions.
The remaining signatories to the deal – the UK, France, Germany, Russia, China and the European Union – are trying to salvage the agreement after Trump contravened the deal in May.
Trump has said the deal was "defective at its core" and did not do enough to curb alleged threats posed by Iran, including support for militant groups throughout the West Asian region.
He did not comment on the IAEA report.
Yesterday (Thursday), France's Foreign Minister Jean-Yves Le Drian said Tehran "cannot avoid discussions" on the agreement, which remained "essential" for international security and nuclear non-proliferation.
Iranian Supreme Leader Ayatollah Ali Khamenei threatened this week to "set aside" the agreement if it was no longer in the national interest and set out demands for Europe to meet in order to guarantee his ongoing involvement in the pact.
Iran's Foreign Minister Mohammad Javad Zarif tweeted yesterday that honouring the accord was not the Islamic republic's "only option".
Iranian citizens are at the sharp end of US actions. Picture credit: PXHere
Related