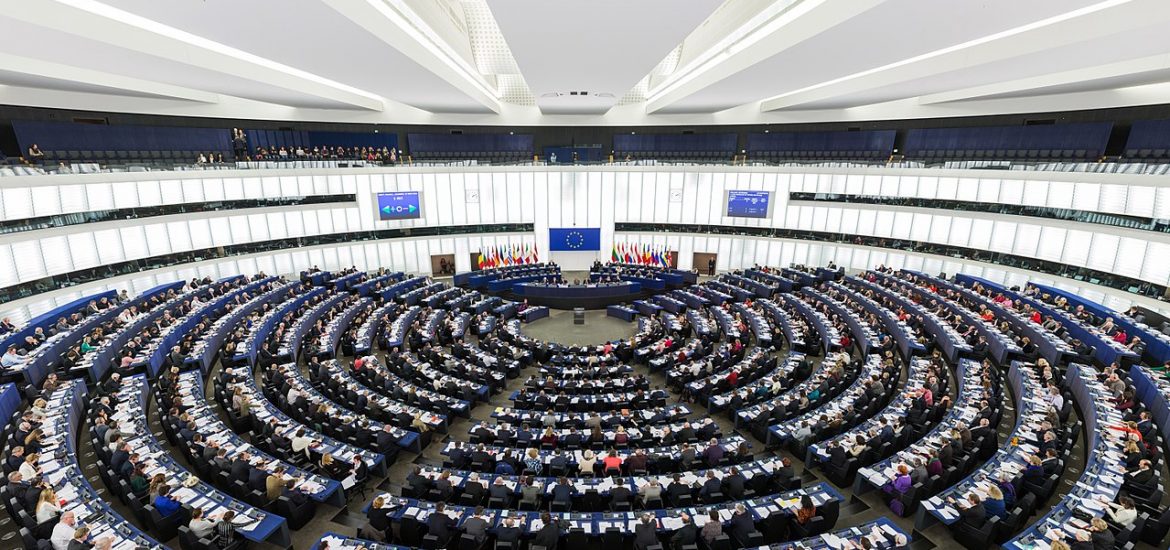 The European Parliament will vote today (Wednesday) on renewable energy targets up to 2030.
EU energy ministers endorsed the European Commission's original proposal of just 27 per cent at last month's Energy Council. Now the Renewable Energy Directive and Governance Regulation is before MEPs. The two laws will determine Europe's renewable energy ambitions after 2020 and the route to get there.
There are growing calls for the EU to become more ambitious about renewable energy.
Last year, Britain began generating twice as much electricity from wind than coal, which contributed to 2017 being the greenest post-industrial year for the UK.
US solar and wind power accounted for nearly 95 per cent of all new electricity capacity added last year, Engadget reported. The success can also be partially attributed to the closure of fossil fuel powered stations.
The UK think-tank Carbon Tracker Initiative reported last month that coal plants were becoming more of a financial burden, with more than 50 per cent of British coal-powered stations incurring losses. By 2030, 97 per cent of remaining coal-fuelled stations were predicted to be in the same situation.
Giles Dickson, WindEurope chief executive, said the competitiveness of European wind energy depended on today's parliamentary vote.
"Last year the wind energy sector contributed €36 billion to EU GDP. It supported 263,000 jobs and generated €8 billion of exports outside of Europe. But this success is not guaranteed. The wind industry is at risk from growing international competition and declining policy ambition on renewables in Europe. Job growth in the industry has stalled in the last five years as many countries have become less ambitious on renewables."
Fossil-fuel generation has been estimated to cost between 5-17 US cents per kilowatt hour (KWH) in G20 countries. By 2020, however, renewables were expected to cost 3-10 US cents per KWH, with the price of onshore wind power and solar photovoltaic projects expected to be as low as 3 US cents per KWH by next year.
Dickson argued that a strong domestic market for investment in wind energy was vital to sustain economic benefits and ensure Europe kept its strong manufacturing base.
WindEurope is a wind power lobby group, promoting its development in Europe and worldwide. The association has over 450 members in more than 40 countries, including turbine manufacturers, component suppliers, research institutes, electricity providers, finance and insurance companies and consultants.
Dickson added: "It's vital that the parliament endorses the 35-per-cent target. The costs of sticking with the commission's original proposal of 27 per cent are €92 billion of missed investments and 132,000 jobs not created."
The European Parliament. Picture credit: Wikimedia
Related