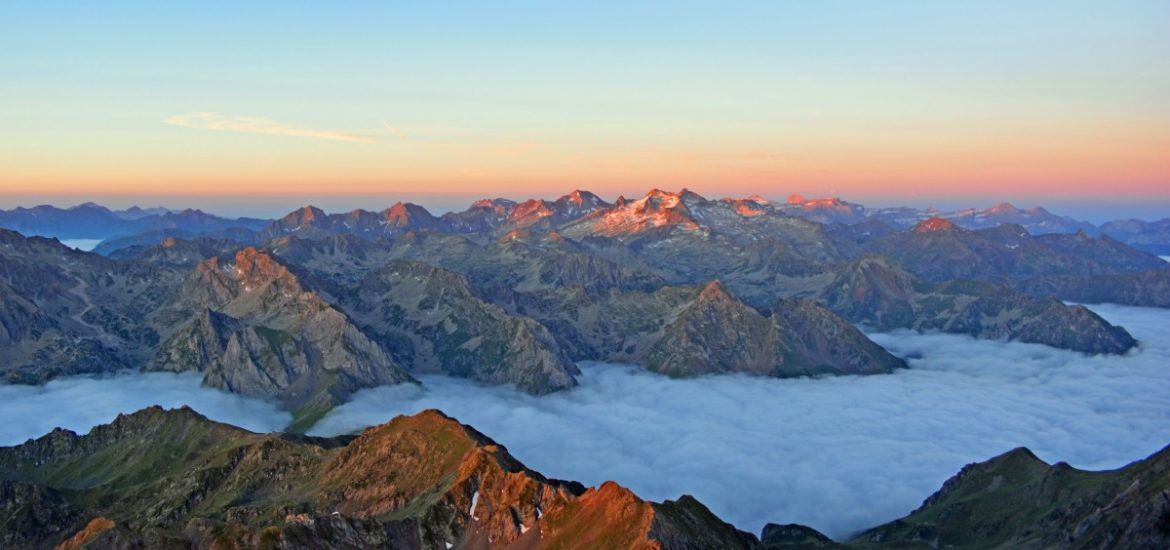 Spain's new Socialist prime minister, Pedro Sánchez, is reportedly changing the nation's renewable-energy and climate-change policy and will now push for the EU to adopt more challenging environmental targets in ongoing talks. 
Sánchez, who this month took over the government following a no-confidence vote against conservative Mariano Rajoy of the Popular Party, is apparently keen to change Spanish opposition to higher targets for renewable production. 
The Spanish Socialist Party (PSOE) and EU said the new government had been in touch with the European council and commission to discuss a changed approach to environmental issues.
"We are going to change the narrative," said a Sánchez's aide. "The energy transition is not a whimsical issue."
As the EU currently debates directives that will guide renewable policy until 2030, Spain had been among the less ambitious member states. "Spain was in a bloc with Poland," said one PSOE source.
Seven countries, including Germany, France and Portugal, are advocating tougher targets, in line with the 2016 Paris climate agreement.
The "trialogue" of the commission, parliament and council, where all 28 member states are represented, are due this month to agree a percentage of energy that comes from renewable sources by 2030. 
Under the Paris agreement, governments agreed to hold global warming to "well below 2°C".
The Spanish ambassador to the EU has purportedly relayed Madrid's altered position around the bloc.
The new approach is expected to be drawn out by the new environment minister, Teresa Ribera, in Brussels tomorrow (Monday). 
"We intend to increase, to raise ambition on climate and the speed of the energy transition," Ribera was quoted saying. "So to join forces with the progressive countries will be the key."
She is expected to back the more ambitious renewables target of 35 per cent by 2030, in contrast to Rajoy's acceptance of a 30-per-cent limit. The government could also scrap barriers to self-production and consumption of solar energy, such as the controversial "sun tax" that Rajoy's government passed in 2015.
Spain has opposed measures from other member states to phase out the use of coal power. 
The drafting of greener policies has previously blamed on antagonism between Madrid's environment and climate ministries, with Socialist sources saying they would be united into a single ministry. 
"If you want to encourage the energy transition, both ministries must be fused," said José Blanco, a Socialist MEP. "Spain will return to the group of countries that work the most towards clean energy."
Spain is well-placed to exploit renewable sources. Picture credit: PXHere
Related