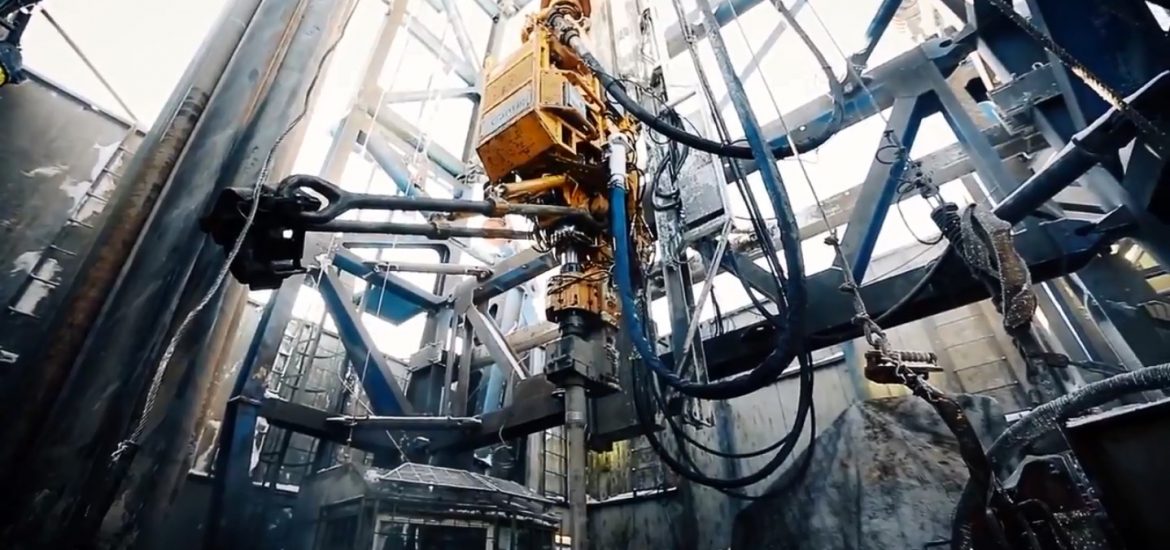 The Nord Stream 2 gas pipeline between Russia and Germany could be stalled for years because of Denmark's environmental concerns about its route, the company behind the project is warning.
A lengthy delay could force Russia to renew its gas transit agreement with Ukraine, while it awaits a final verdict.
The current pipeline through Ukraine provides the war-torn country with an annual income worth 2 per cent of its GDP.
The controversial €11.7-million project had been expected to begin pumping gas under the Baltic Sea by the end of the year.
Almost 1,000km of pipes have already been laid and the terminals in the Russian town of Vyborg to Germany's Lubmin are near to completion.
The 1,200km pipeline is due to be completed next year, largely following the route of the existing Nord Stream 1, doubling the annual capacity to 110 billion cubic metres.
The Danish island of Bornholm, between Sweden and Poland, has led Denmark to stall on issuing a permit for construction in its waters, fearing the potential risk to wildlife and human safety.
The issue is complicated by a 2017 Danish law allowing its foreign minister to veto the project on national security grounds.
The Nord Stream 2 consortium has proposed a route to the south of the island through Danish territorial waters and another to the north, outside the zone.
Last week the Danish Energy Agency (DEA) suggested running the pipelines further to the south, near Polish territory. This will require a complex environmental impact assessment involving the consultation of several other countries. Poland is heavily opposed to Nord Stream 2.
Matthias Warning, CEO of Nord Stream 2, told his partners that years of delays could be expected. "This proceeding will already take several months and can be taken to appeal again — two possible court proceedings," he wrote in a letter, according to Poland's Biznesalert. "All in all it may take years. During such proceedings t,he DEA could put a parallel southern route application on hold."
Nord Stream 2 would not comment on Warnig's leaked letter.
Copenhagen's reticence to grant its approval follows the introduction of an EU directive designed to bring Nord Stream 2 under closer scrutiny.
Germany says the pipeline will fill a gap left by the phasing out its nuclear power stations and coal plants, and the projected fall in supply from Norway and the Netherlands, as their reserves are depleted.
Gazprom has channelled huge investment into Nord Stream 2. Picture credit: YouTube
Related