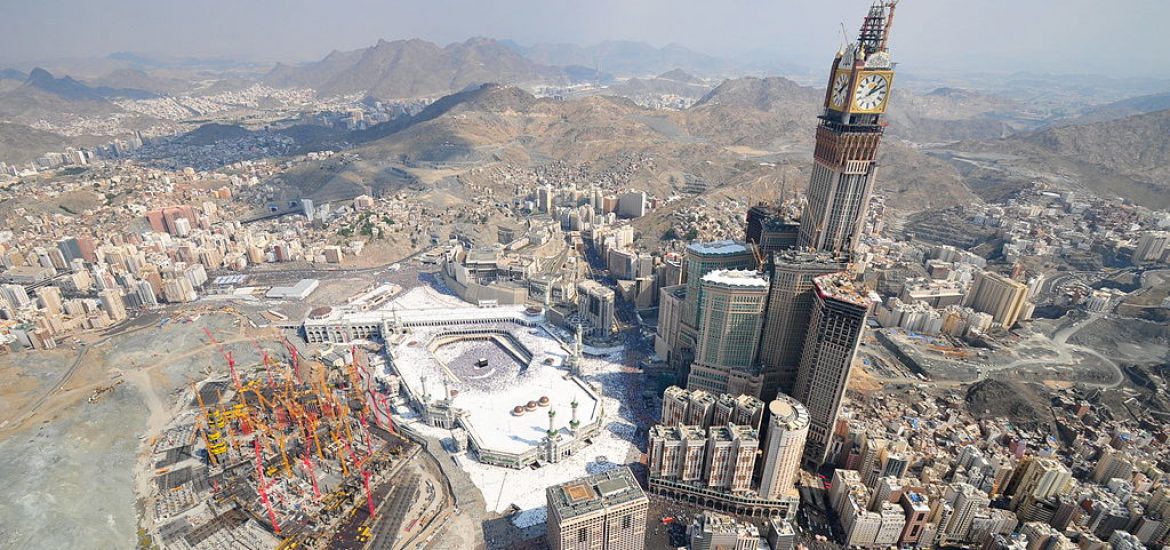 Saudi Arabia says it plans to invest up to US$50 billion in renewable energy by 2023 to reduce its dependence on oil. 
The Middle East Solar Industry Association (Mesia) reported that the Saudi authorities' implementation of renewed legal and regulatory frameworks within the National Renewable Energy Programme (NREP) had boosted output.
"Saudi Arabia is now in the third year of implementation of its massive target of 60 gigawatts (GW) of renewable energy generation by 2030," the report said.
The kingdom has a colossal carbon footprint. 
Saudi Arabia's state-owned oil giant Aramco is the greatest contributor to global carbon emissions of any firm on the planet since 1965.
BP reported that Saudi Arabia produced 12 million barrels of oil per day last year or 12.9 per cent of the world's production. In Saudi Arabia, all of the oil production is controlled by Saudi Aramco, the state-owned oil company and reportedly the most profitable firm in the world.
The NREP targets were increased in 2018 to a five-year target of 27.3 GW and a 12-year goal of 58.7 GW.
Martine Mamlouk, the Mesia secretary general, said investment in solar energy was evident across West Asia and North Africa. "Saudi Arabia has a target of almost 60 GW of renewable energy, out of which 40 GW are solar," she told the media.
"This is in line with the kingdom's objective of diversification and Vision 2030. While the industry is reaching grid parity, it is great to see the deployment of new innovative technologies to increase the efficiency of systems, production management and grids."
The Saudi royals hope to reduce the kingdom's dependence on oil and gas, which account for about 50 per cent of gross domestic product and 70 per cent of export earnings.
Saudi Arabia has 297.7 billion barrels of proven reserves and great influence over its Opec partners and Russia, which together account for 77.9 per cent of world oil reserves and 53.6 per cent of production. The US accounts for 3.6 per cent of reserves and 16.6 per cent of production. 
Research firm Frost and Sullivan said the Saudi energy demand had been rising with consumption increasing by 60 per cent in the last decade. Electricity demand reached 62.7 GW last year and is forecast to reach 120 GW by 2030.
To meet demand, the 300-megawatt Sakaka photovoltaic development – the largest in Saudi Arabia – opened in November.
Six projects for a solar capacity of 1.47 GW are open to beds: Medina (50MW), Rafha (20MW), Al Faisaliah (600 MW), Jeddah (300 MW), Rabigh (300 MW) and Al Jawf (200 MW).
There are also other wind and solar projects that are due to be up for tender early this year. 
Saudi energy consumption has been rising. Picture credit: Wikimedia 
Related