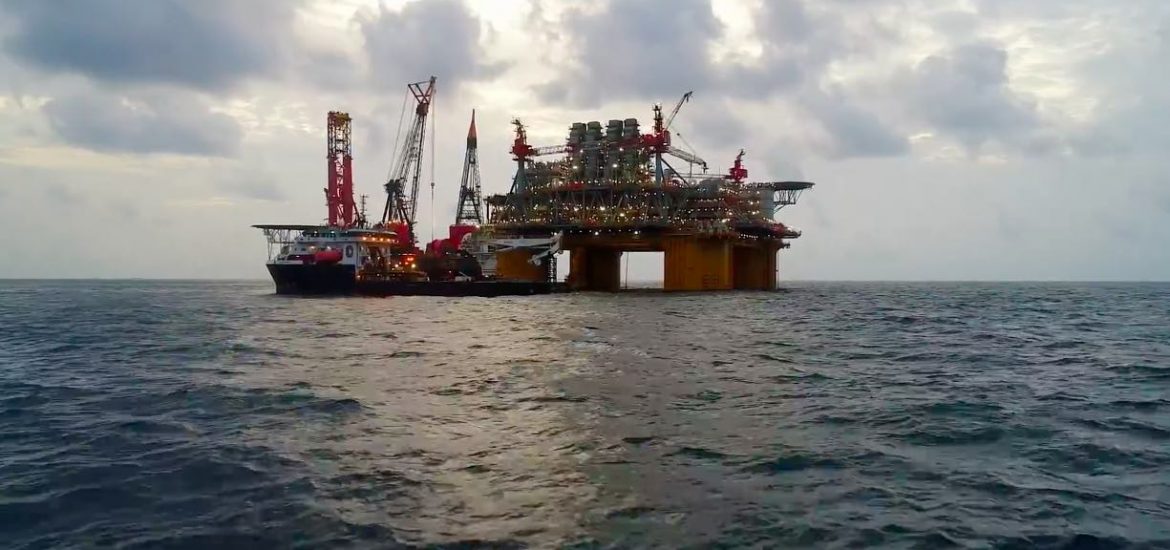 Weak natural gas and liquefied natural gas (LNG) prices are expected by some analysts to reduce the full-year earnings of Royal Dutch Shell and BP when they report their results this month.
Iain Armstrong of Brewin Dolphin said prices had been driven down by an oversupply of LNG – natural gas super-chilled to be transported in liquid form. Slower macro-economic growth was also stifling demand, he added. 
Shell, Europe's biggest oil company, has about 80,000 staff, primarily in producing and selling oil and gas, in about 70 countries.
Shell is expected to report a sharp fall in profits with underlying Q4 2019 takings of US$3.2 billion. This would mark a decline of US$5.7 billion year on year because of lower oil and gas prices. There is also a US$2.3 -billion setback that Shell is expected to suffer as weaker economic outlook forces it to write down its assets.
Brent crude, the global benchmark, averaged approximately US$63 per barrel in the fourth quarter, down from almost US$69 in Q4 2018. Natural gas also fell by approximately one-third in the US and by over 50 per cent in the UK.
Shell's underlying profits for last year are expected to drop to US$16.7 billion from US$21 billion in the preceding year.
The UK-Dutch firm disappointed investors in October last year when it warned that reduced growth was weighing on prices and could delay completion of a US$25-billion share buyback programme during 2020.
Shell produced the equivalent of 4 million barrels of oil per day.
Observers fear that the Chinese coronavirus could weaken economic growth and suppress growth, reducing demand for oil. Brent fell to almost US$60 a barrel on Friday.
Biraj Borkhataria of RBC Capital Markets said: "Shell's aggressive buyback run-rate" would be in focus. "Half the sector has announced upstream impairments in recent months and this is likely to lead gearing figures to rise faster than some may expect.
"With our expectation of weak earnings and cashflow from Shell, alongside its expected impairment [of approximately] $2 billion … the most popular question on Shell's conference call is likely to be. 'What happens to the US$11 billion-a-year buyback? We think it could serve Shell well to halve the buyback run rate to put less pressure on the balance sheet."
Picture credit: YouTube 
Related