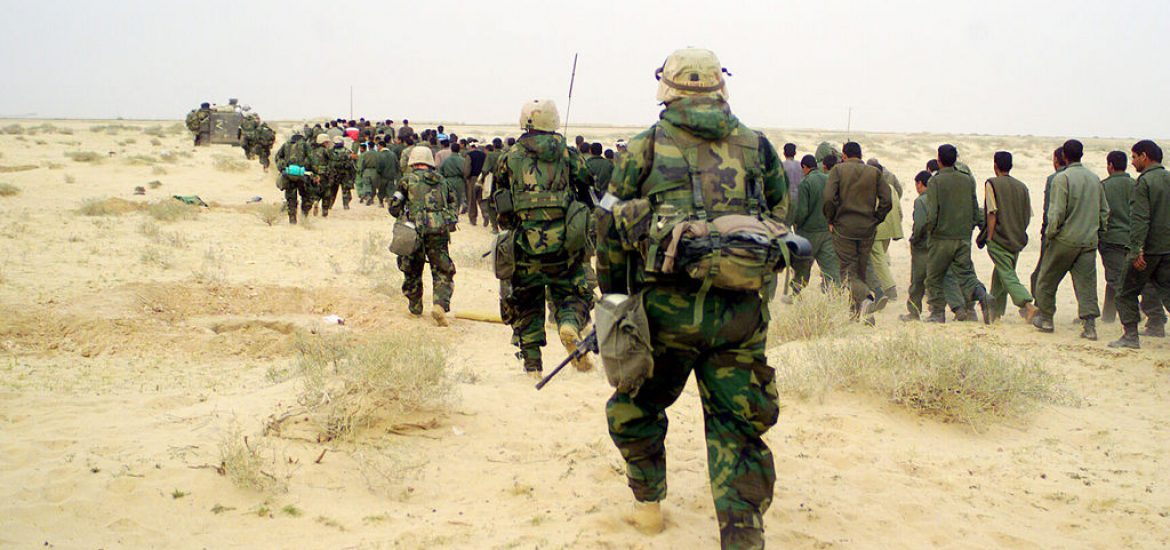 Saudi Arabia's Ministry of Energy, Industry and Mineral Resources has denied claims that the kingdom was threatening to sell its oil in currencies other than the US dollar in response to proposed US antitrust laws.
The rumours said Riyadh was considering a currency switch in its oil trade in response to anti-Opec legislation being discussed in the US Congress.
Conspiracy theorists claim the 2003 Iraq invasion was sparked by Saddam Hussein's decision to begin trading oil in euros.
Reuters quoted anonymous sources last week saying that the switch away from US dollars had been discussed by the Saudi leadership. It said the discussions had been shared with other Opec members and US government energy chiefs.
Most crude oil is traded in US dollars and selling oil in other currencies could remove the dollar's dominance in the international financial system.
The reports "are inaccurate and do not reflect Saudi Arabia's position on this matter … The kingdom has been trading its oil in dollars for decades which has served well the objectives of its financial and monetary policies", the official Saudi Press Agency said.
Saudi Arabia and the US are close allies but the killing of dissident journalist Jamal Khashoggi late last year in the Saudi consulate in Istanbul has strained bilateral relations. Congress has subsequently pushed for measures against the kingdom in recent months.
The No Oil Producing and Exporting Cartels (Nopec) bill, currently being discussed in Congress, prompted the UAE's oil minister, Suhail al-Mazrouei, last month to threaten action. 
He reportedly told lenders that if the bill became law and Opec members became liable to US anti-cartel legislation, members would break up and lift all restrictions on oil production.
The Nopec legislation could enable the US Justice Department to sue Opec for coordinating production.
Reuters' sources said the Saudis regarded dropping the dollar for oil trading as "the nuclear option" when dealing with Washington.
The 14 Opec members drain oversupply from the oil market and boost crude prices by cutting output. The group is currently partnering with Russia and other non-members to keep 1.2 million barrels per day off the markets.
Scrutiny over Saudi Arabia's human rights record did not, however, appear to hurt the appetite of investors as the state oil company, Saudi Aramco, prepares to issue its debut international bond.
The early indicative interest from investors has already risen to nearly US$30 billion for an expected total issuance of around US$10 billion across several maturities, according to sources. Some investors expected the deal to increase in size, the Financial Times reported.
Some theorists believe the 2003 Iraq War was caused by Iraq opting to trade in euros. Picture credit: Wikimedia 
Related