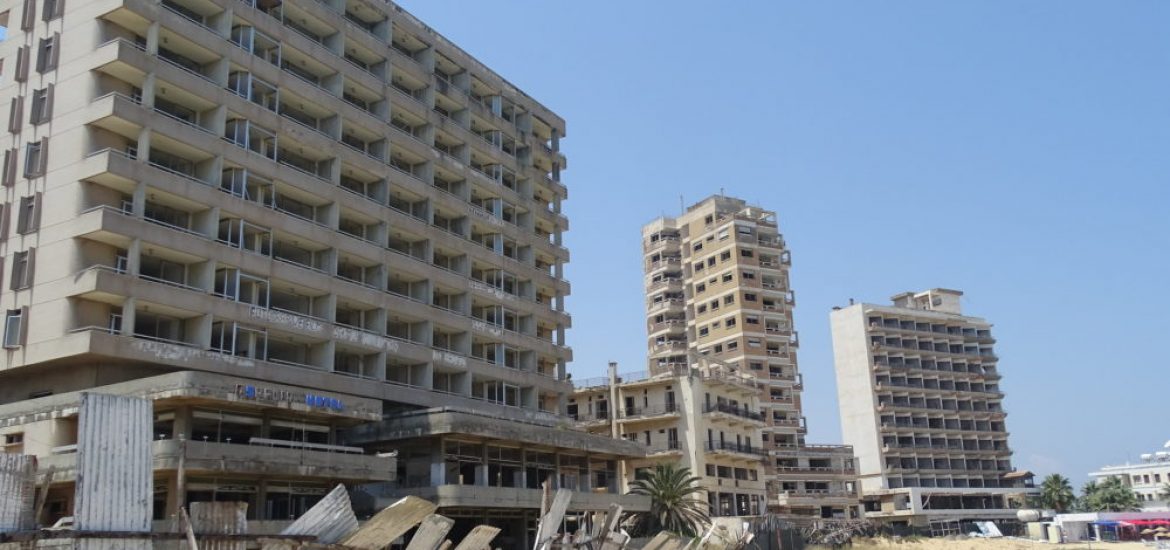 Turkey may send a third drill-ship to Cyprus, according to its populist president, Recep Tayyip Erdogan. 
Ankara already has two drill-ships, the Fatih and Yavuz, and two exploration vessels, looking for oil and gas in the region, with any find set to dramatically increase tensions around the divided island. 
Erdogan said all options were open in terms of international cooperation but whatever was taken from under the sea must be shared. 
"We have two drill-ships. A third is likely to come. We have two exploration vessels. All these ships have begun work gradually and are continuing," he told Reuters. 
He accused the Republic of Cyprus of violating international law by not sharing its gas reserves with the Turkish Cypriot community, which makes up about a fifth of the population. 
''They want to deprive northern Cyprus of [its rights]. In international law there is no such thing. Any rights that exist will be taken at a percentage of the population. Whatever are the rights of southern Cyprus, those it will take. But countries that have no place are trying to have a say in these seas. The problem is here," the nationalist leader added. 
Cypriot response

 
The Republic of Cyprus replied that only Erdogan was threatening peace. 
"If someone is threatening the peace it is Turkey, who is infringing on the EEZ [exclusive economic zone] and Cyprus' territorial waters with its government research vessels and drill-ships, accompanied by battleships," said Cypriot government spokesman Prodromos Prodromou said.
He claimed Cyprus was operating within international law and that exploitation of gas would also behalf Turkish Cypriots.
Prodromou said Erdogan's claims that Cyprus was refusing to negotiate were baseless.
He said Cypriot President Nicos Anastasiades had already made a proposal to the Turkish Cypriot leader, Mustafa Akinci, on sharing gas profits.
Prodromou said thousands of Turkish Cypriots now had claims of EU citizens because they had documents from the Republic of Cyprus. 
The new hardline Greek foreign minister, Nikos Dendias, told the newspaper Ta Nea, said Turkey needed to respect Cypriot sovereignty. 
"An essential prerequisite for improving the climate is to stop Turkey from turning against the sovereignty and sovereign rights of the Republic of Cyprus by actions that exacerbate the country's image as a transgressor of international law," the conservative minister said.
Abandoned Varosha in Cyprus. Picture credit: Flickr 
Related