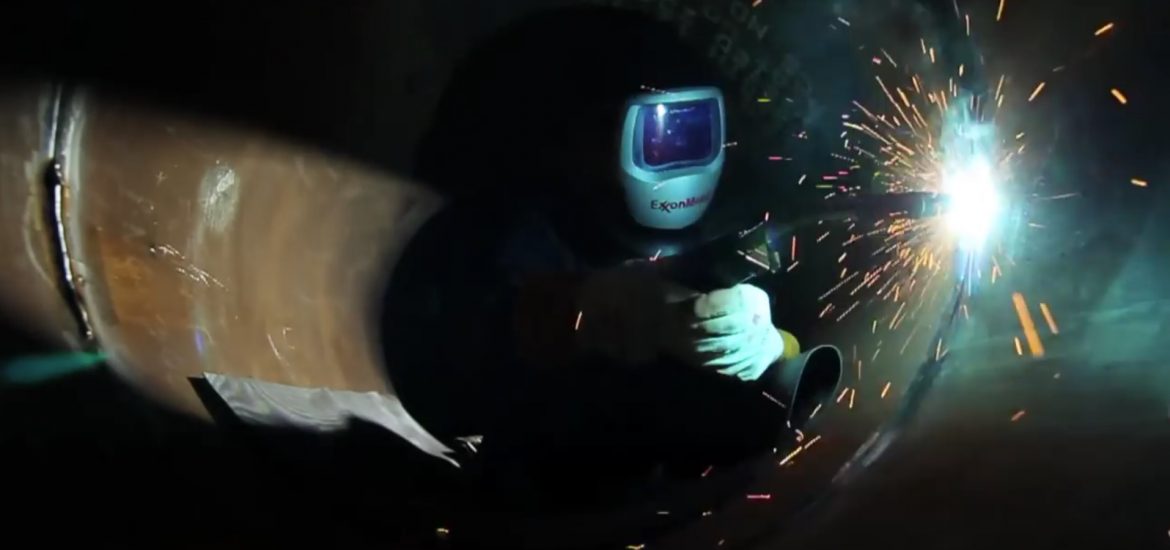 A US energy envoy has said Washington sees Cyprus as a vital player in regional energy supplies.
"Cyprus has an incredibly important role to play in this new energy corridor that is still developing throughout the region," said assistant secretary of state for energy Francis Fannon.
"We urge all parties to not take any provocative actions that could create any further instability. And we're steadfast on that," he said in reference to Turkey's drilling.
Energy specialists from Israel, Greece and Cyprus are meeting in Nicosia this week to discuss offshore gas drilling.
Meanwhile, Turkey is pushing ahead with drilling in the Cypriot exclusive economic zone (EEZ), despite European Union sanctions against Ankara and the threats of more to follow.
Turkey says a western area of the EEZ is part of its continental shelf and that hydrocarbon exploitation by Cyprus should not take place until the island has been reunited and resources can be shared amicably. 
Fannon said the gas reserves were a "catalyst for cooperation" and the US was committed at the highest level.
"We support the Republic of Cyprus to develop its resources in its EEZ," he said.
Last year, US major ExxonMobil and Qatar Petroleum discovered the largest gas reserves off the coast of Cyprus with an estimated 224 billion cubic metres.
Italy's ENI and French giant Total are also licensed to carry out exploratory drilling.
In January, Greece, Cyprus and Israel signed a deal to construct an €6-billion east Mediterranean pipeline to link Israel and Europe. 
Cyprus' energy minister George Lakkotrypis said that US support in creating a pipeline was "profound and solid". Washington and Brussels have both called for alternative supplies to reduce Russia's dominance in the gas market. 
Peace dividend

 
A Norwegian research centre, the Peace Research Institute Oslo (PRIO), has reported that the economic potential of Cyprus is being held back by the division of the island.
It pointed to high, volatile energy costs, poor public transport and weak governance on the island. 
It said Cyprus lagged its regional peers on productivity with a potential solution attracting European Union funds to upgrade ports, airports and other infrastructure. 
The study said it would allow the faster exploitation of natural gas.
It said airlines should be able to fly directly to Turkey and airports in the Northern Cyprus would be officially recognised. Turkish Cypriots make up around a fifth of the island's population. 
ExxonMobil is heavily involved off Cyprus. Picture credit: YouTube  
Related