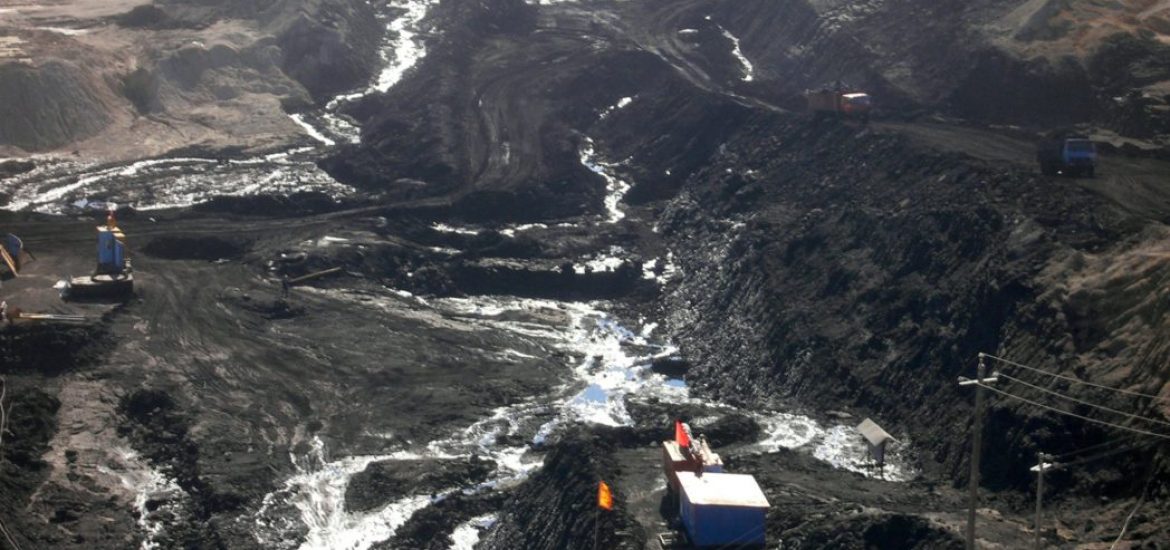 The numbers of new Chinese coal-fired power plants have eclipsed total closures elsewhere in the world since the start of 2018, according to a report by a US-based research NGO. 
All other countries have reduced their coal capacity by 8 gigawatts in the 18 months to June because ageing power stations have closed faster than new operations were opened, reported Global Energy Monitor. But over the same 18 months, Chinese capacity rose by 42.9GW, despite promising to abide by the 2015 Paris climate agreement. 
China's coal use was a key stage in developing the economy led to the "one coal plant a week" construction programme from 2006 to 2015.
China has said it aimed to dramatically reduce its reliance on coal, which met 59 per cent of its total energy needs last year.
The policy was a major factor is producing China's air pollution crisis and leading to huge overcapacity with many of the new plants only able to operate 50 per cent of the time.
Coal researchers at Global Energy Monitor said China was planning to build more new coal-power stations than the rest of the planet combined.
Beijing is also helping to finance around 25 per cent of all the new coal plants elsewhere, including in Serbia, South Africa, Pakistan and Bangladesh.
China is backing more than half of all coal power capacity under development.
In 2015, in an attempt to control the growth of coal power, Beijing tried to clamp down on new power plants. However, it continued to allow municipal governments the freedom to issue permits for new stations, which has proved a catastrophic blunder. 
The provincial Chinese authorities subsequently permitted up to five times more power stations than in any comparable period.
Ted Nace of Global Energy Monitor said the policy was like a "snake swallowing a goat".
"This goat that the snake swallowed is still moving through the snake and it's coming out in the form of another 20 per cent in the Chinese coal fleet on top of a fleet that was already over-built," Nace said.
The organisation's report said: "The path that China's central government chooses could make or break Paris climate goals."
China's total coal-fired capacity exceeded 1 terrawatt. Global Energy Monitor said China needed to close more than 40 per cent of that capacity to meet greenhouse gas reductions required to keep global temperature rises below 2°C. 
China's coal use affects us all. Picture credit: Flickr 
Related