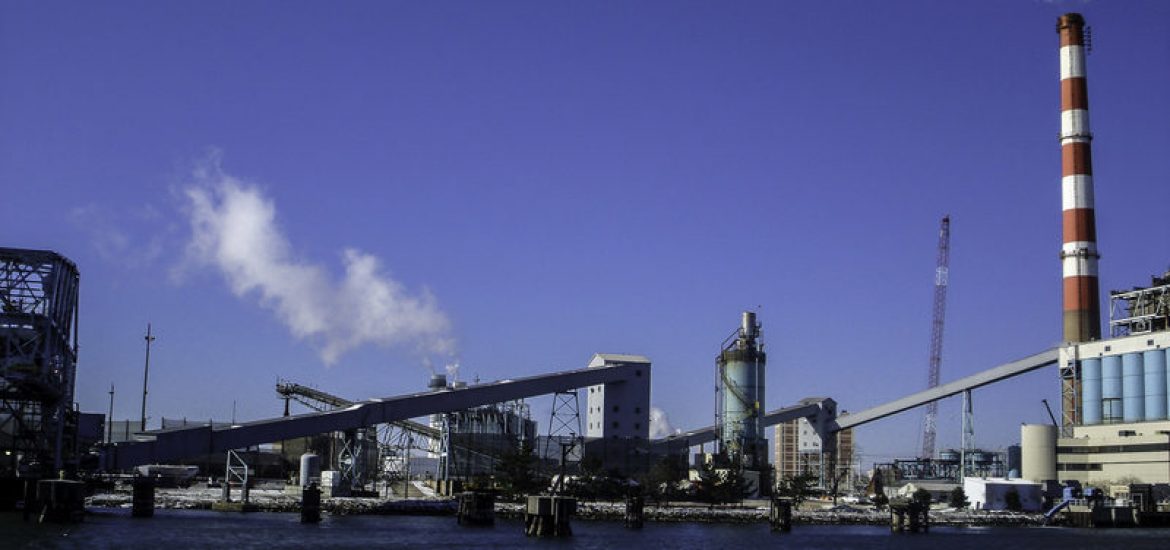 A United Nations study says major fossil-fuel producing countries plan to extract more coal, oil and gas than can be burned if catastrophic climate change is to be avoided. 
The findings said fossil fuel production in 2030 was due on current trends to be 50 per cent more than is consistent with the 2℃ increase agreed under the 2015 Paris climate agreement. 
The International Energy Agency's (IEA) World Energy Outlook recent report also said the world's coal mines emit around 40 million tonnes of methane each year. 
While methane dissolves faster than carbon dioxide, it has 30 times the warming impact of carbon dioxide in the atmosphere over a century.
The agency estimated that the coal sector produces methane emissions of around 1,200 million tonnes of carbon dioxide equivalent per year, similar to the combined annual emissions of the global aviation and shipping industries.
Russia is the world's third-biggest hard coal exporter and Europe's largest foreign supplier, meeting 45 per cent of European import demand in 2018.
The UN's report singled out the Australian coal sector for particular criticism. 
Australia in the next decade is supposed to be cutting emissions but its coal production is due to increase by 34 per cent.
The UN reviewed seven top fossil-fuel producers – China, the US, Russia, India, Australia, Indonesia and Canada – and three significant producers with vocal ambitions to cut output: Germany, Norway and the UK. 
Nine countries are responsible for more than two-thirds of fossil-fuel emissions, based on extraction rather than where it is burned.
China is the world's biggest coal producer, accounting for almost 50 per cent of global production in 2017. The US produces the most oil and gas, often through the environmentally ruinous process of fracking, than any other country and is the second-biggest producer of coal.
Australia is the sixth-largest extractor of fossil fuels, the largest exporter of coal and the second-biggest exporter of liquefied natural gas (LNG).
US oil and gas extraction and Canada's oil production are all projected to increase by 30 per cent to 2030.
Australian coal extraction is projected to rise by 34 per cent of approximately 300 megatonnes of extra coal capacity per year, according to the report. 
Australian annual tax-based fossil fuel subsidies total more than US$8 billion. 
Governments have encouraged the coal sector by speeding up approval, building roads and reducing royalty requirements. 
A coal-fired power plant at Bridgeport, Connecticut. Picture credit: GoodFreePhotos
Related