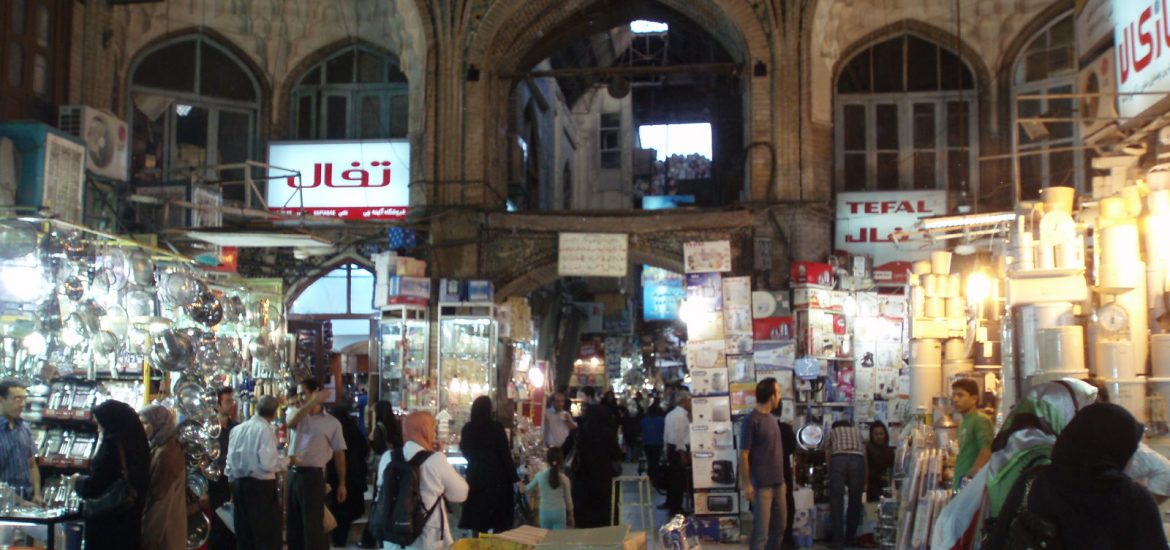 Iran exceeded limits on enriched uranium stockpiles agreed in the 2015 nuclear deal, the United Nations' nuclear watchdog has reported. 
The International Atomic Energy Agency (IAEA) said its inspectors verified the 300kg low-enriched limit had been breached. 
"We can confirm that IAEA director general Yukiya Amano has informed the board of governors that the agency verified on July 1 that Iran's total enriched uranium stockpile exceeded," an IAEA statement said. 
Iranian Foreign Minister Mohammad Javad Zarif also announced that the authorities had "crossed the 300kg limit". "We have said very transparently what we will do," he told the Iranian state media. 
Tehran announced last week that it was stepping up its uranium enrichment.
The amount is far short of what Iran would need to produce enough weapons-grade uranium for a nuclear bomb but the breach shows that Iran no longer feels obliged by the terms of the 2015 deal that took years to negotiate.
Donald Trump's reimposition of US sanctions has devastated the Iranian economy, bringing oil exports to a near halt.
Iran is purportedly smuggling crude oil to China but almost all of its other revenue has been blocked. 
Efforts by the European signatories, Germany, the UK and France, to mitigate the effect of sanctions have not done enough to convince Iran to stick to the agreement. 
Iran also says it will to start enriching uranium to a higher grade of 20-per-cent purity by July 7 if Europe is unable to help circumvent US sanctions. Weapons-grade uranium is at least 90-per-cent enriched. Specialists say once uranium is enriched to about 20 per cent, the time needed to reach 90 per cent is halved.
The US blamed Iran for a series of recent attacks on oil tankers close to the Strait of Hormuz, which the Iranian government has repeatedly threatened to close. Iran admits shooting down an unmanned US drone last month, prompting Trump to threaten airstrikes before calling them off. 
The drone was shot down over what the US says was international waters but Tehran claims was Iranian territory.
The Strait of Hormuz is 34km wide and around 18.5 million barrels of oil passes through it each day. Around 20 per cent of the world's oil travels through what the US Energy Information Administration calls the planet's "most important oil transit chokepoint". More than 90 per cent of Saudi oil exports travel through the strait along with oil from Kuwait, Qatar, Bahrain, Iran, Iraq and the UAE. 
Iran's economy is imploding under US sanctions. Picture credit: Wikimedia 
Related