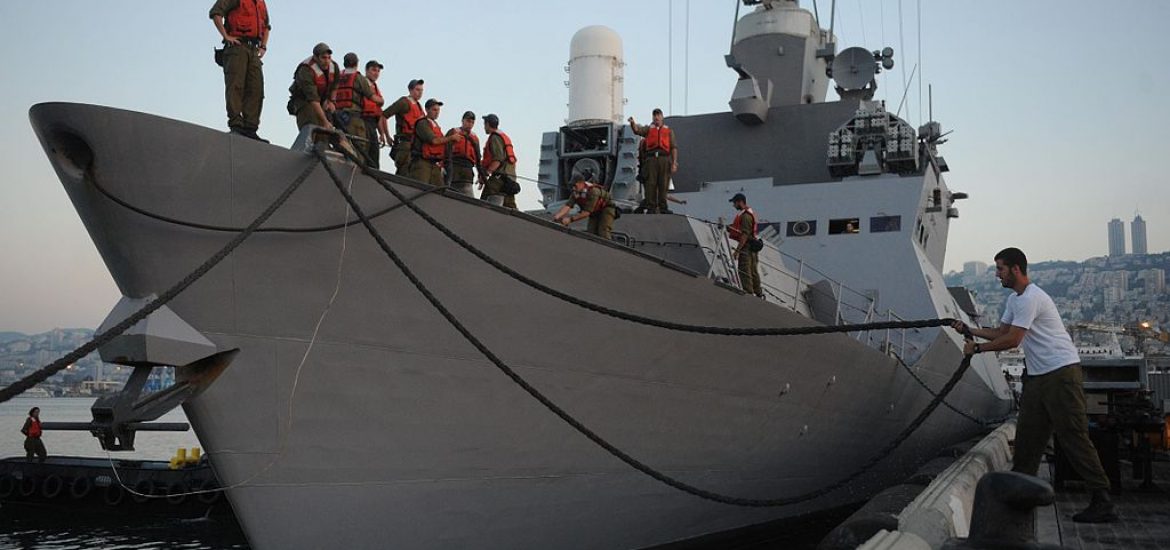 Greece, Cyprus, Israel and the United States say they are deepening energy co-operation as tensions rise between Turkey and Cyprus over gas exploration around the divided island. 
Israel, Cyprus and Greece have previously agreed to an energy-based partnership that has grown following the discovery of natural gas under the Mediterranean. 
Cyprus' energy minister, Georgios Lakkotrypis, after a meeting in Athens, said he briefed his counterparts "on the recent violations of Turkey, its illegal actions within Cyprus' exclusive economic zone and more recently inside its territorial waters". 
"The ministers and the United States reiterated their full support and solidarity for the Republic of Cyprus in exploring and developing its resources in its exclusive economic zone and express their concern with recent provocative steps underway in the eastern Mediterranean," the four nations said in a joint declaration.
"The United States also reaffirmed its position that the island's oil and gas resources should be shared equitably between both communities in the context of an overall settlement," the communique said.
The meeting purportedly agreed to the establishment of a working group to propose ways of promoting the implementation of specific projects and "for a joint emergency preparedness and response mechanism for offshore oil and gas operations". 
US representatives joined the trilateral talks earlier this year.
"Energy can be a bridge to broader political stability and economic progress, a positive force indeed," said one the US assistant secretaries of state, Francis Fannon.
Fannon stressed the "increasing and tangible support of the US government for the establishment of a structured quadrilateral mechanism". 
Greek Energy Minister Kostis Hatzidakis said the four governments were not meeting in Athens to agree policies "against any country. It is a meeting in favour of international law, international treaties. This is a meeting aiming at promoting stability and co-operation."
Areas of co-operation discussed included infrastructure projects, renewable energy and its storage, emergency preparedness, environmental protection and cybersecurity.
Israel's energy minister Yuval Steinitz said co-operation between Israel, Jordan and Egypt and the beginning of Israeli gas exports to Egypt showed that energy could help create stability. 
Egypt and Turkey have had strained ties ever since the Turkish-backed Muslim Brotherhood government of Mohamed Morsi was toppled in 2013.
Ankara is also at odds with Cairo over maritime boundaries in the eastern Mediterranean.
But the discovery of gas appears to be bridging other regional divides. 
"I think that energy can create tension, unfortunately, like we saw recently around Cyprus, between Cyprus and Turkey," Steinitz told the media in Athens. "But energy can also help to promote co-operation, and you have the best token around the table."
He also expressed hope for a pipeline to supply the lucrative European market with surplus gas, despite numerous technical difficulties and Turkey's opposition. 
Israel, Egypt and Greece unite in their opposition to Ankara's approach to Cypriot gas. Picture credit: Wikimedia
Related