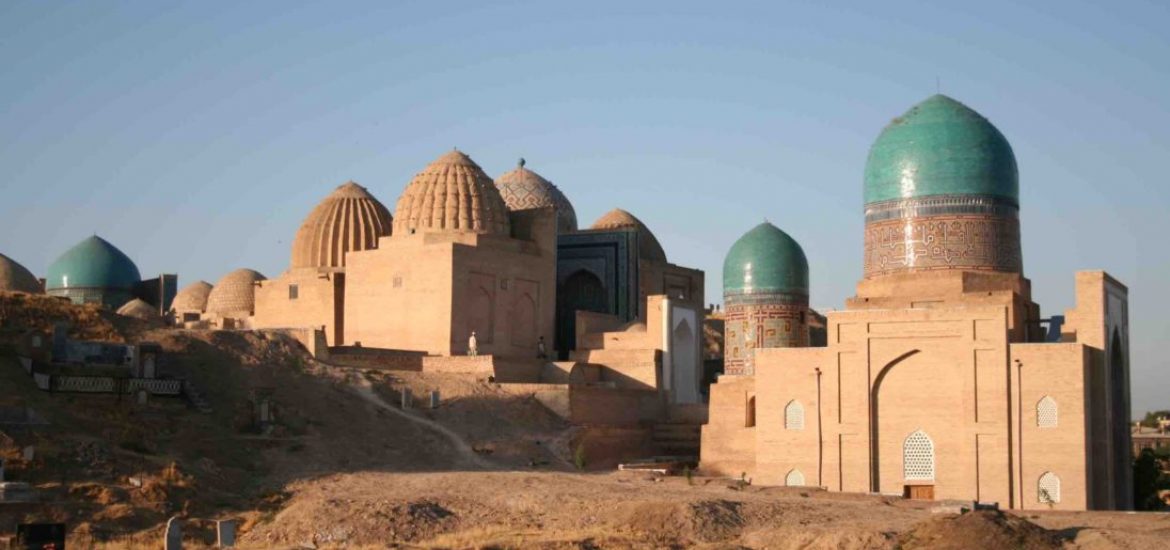 Kazakhstan is due to begin annual deliveries of up to 2 million tonnes of oil to neighbouring Uzbekistan.
The new Kazakh acting president, Kassym-Jomart Tokayev, signed off the two-year-old bilateral agreement this month, while his energy minister Kanat Bozumbayev said that it heralded broader energy cooperation.
Uzbekistan's relations with its Central Asian neighbours have been steadily improving since the 2016 death of frosty Uzbek dictator Islam Karimov, who ruled the region's most populous country since its independence from the Soviet Union in 1991.
The tariff for 1 tonne of Kazakh oil is currently about US$25.
"The implementation of this agreement will enable the delivery of crude oil to Uzbekistan for processing at oil refining plants and [provide] … uninterrupted supply of gas to southern Kazakhstan from Uzbekistan in the autumn period," Bozumbayev said.
The bilateral agreement plans the creation of a coordinating council on energy cooperation.
The minister has previously said Kazakhstan could export 5 million tonnes of oil to Uzbekistan per year.
Russia is also planning to export oil to the Uzbek market, via Kazakhstan, with Tashkent saying Russia could provide 3 million tonnes of a proposed 5 million tonne total.
Last year just 260,000 tonnes were exported by Kazakhstan to its former Soviet ally.
But the current pipelines are insufficient to cope with a sudden influx of oil.
Oil currently travels from Kazakhstan through the Keniyak-Kumkol pipeline from the northwest to southern Kazakhstan, near the city of Shymkent. It then completes the journey by train.
This month's bilateral agreement envisions an infrastructural overhaul to cope with the increased volume of oil from Kazakhstan.
Tashkent has guaranteed the completion of a pipeline and a refinery to receive the imports of oil.
Bozumbayev said earlier this year that an oil pipeline capable of carrying 5 million tonnes of oil to the Uzbek border would cost around US$133.5 million, initially pushing up prices.
The trade between Kazakhstan and Uzbekistan amounted to more than US$2 billion in January-October last year, which was 31-per-cent than the same period of 2017. More than 200 firms with Kazakh capital are currently operating in Uzbekistan.
Earlier this year, Uzbekistan and Kazakhstan agreed to take further measures to ensure the growth of trade from US$3 billion last year to US$5 billion by 2020. The neighbours also said they would increase the number of rail, bus and air connections.
Uzbekistan is coming out of a long period of regional isolation. Picture credit: Energy Reporters
Related