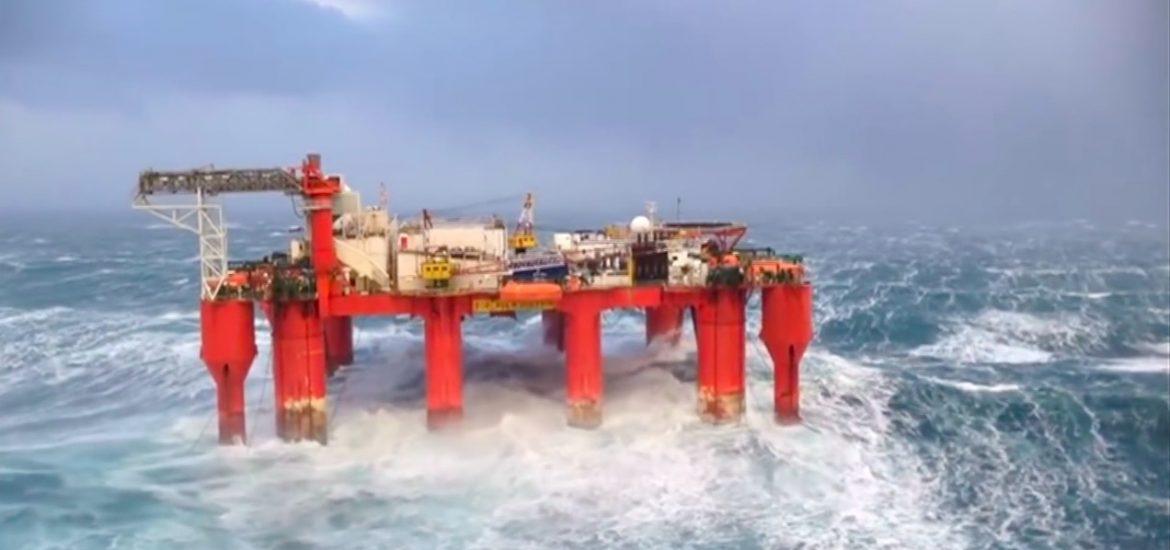 Zennor Petroleum claims it has reached two "significant milestones" for the development of its Finlaggan field in the North Sea.
The independent said it was set to begin production from Finlaggan towards the end of 2020.
The firm is forecasting a peak output at the site of 2.3 million cubic metres per day of gas and around 4,500 barrels per day of condensate.
Zennor's managing director, Martin Rowe, said Finlaggan was "firmly on track" to go into production in the final quarter of next year.
Finlaggan, which was discovered in 1995 and is 100-per-cent owned by Zennor, is projected to produce around 30 million barrels of oil equivalent.
The oil and gas producer said both its subsea production wells had been successfully drilled, yielding "very encouraging results", with completion and clean up due to be finished during this quarter.
The firm secured £170 million of bank funding in October last year for the North Sea project when the Oil and Gas Authority (OGA) gave its approval for the development.
The OGA last year said Finlaggan was an important project for the development of fossil fuels in the North Sea because it used existing infrastructure.
Zennor, which is based in the English county of Surrey, currently produces about 5,000 barrels of oil a day. 
Kerogen Capital, a private equity group, bought a controlling stake in the company in 2005.
UK commercial gas production amounted to 37.9 billion cubic metres (bcm) in 2018, according to S&P Global Platts, down from 38.1 bcm the previous year.
The Finlaggan wells, about 200km northeast of Aberdeen, are to be connected into the Britannia platforms, which are operated by Conoco Phillips, about 20km away. 
Zennor also holds a 9-per-cent stake in Britannia.
It is due to link to the Forties and Segal pipeline networks to the St Fergus gas terminal in Aberdeenshire.
Zennor said it had finalised the main agreements for pipeline transport and gas processing.
Rowe, 48, said: "The team have worked exceptionally hard over recent months and I am delighted to see those efforts come to fruition in achieving significant commercial and operational milestones.
"All aspects of the Finlaggan development project are firmly on track to deliver first production in Q4 2020 as planned and we greatly appreciate the support we continue to receive from our key contractors, partners, banking syndicate, the OGA and our shareholders."
The North Sea does have its challenges. Picture credit: YouTube 
Related