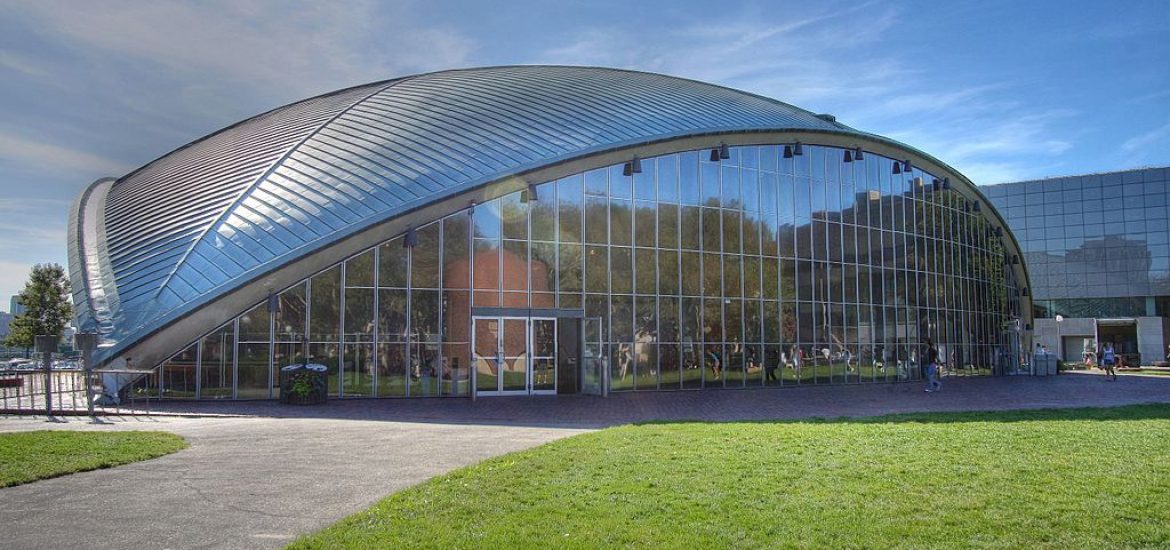 Nuclear fusion is becoming closer to realisation, according to a US initiative which says it will operate commercially within 15 years and be more efficient, cleaner and safer than other methods. 
The Massachusetts Institute of Technology (MIT)-led project is taking a different approach to the challenge of replicating the sun's energy-generation process, with the team intending to use a new class of high-temperature superconductors.
The scientists say their work is complementary to what will take place at the International Thermonuclear Experimental Reactor (Iter) being built in France. That project has attracted considerable attention and funding, but it has exceeded its budget and hit delays. It reached its construction halfway point last year, after beginning in 2013 with experiments projected to start by 2025.
Meanwhile, MIT (pictured) scientists claim they can create the world's first fusion reactor that produces more energy than is needed to kickstart the fusion reaction.
Nuclear fusion is a process where energy is created by smashing together two hydrogen atoms. It is different from nuclear power plants, where fission is used to split atoms to create energy, along with radioactive waste.
"This is an important historical moment. Advances in superconducting magnets have put fusion energy potentially within reach, offering the prospect of a safe, carbon-free energy future," MIT president Rafael Reif said. "As humanity confronts the rising risks of climate disruption, I am thrilled that MIT is joining with industrial allies, both longstanding and new, to run full-speed toward this transformative vision for our shared future on Earth."
Bob Mumgaard, boss of Cambridge-based Commonwealth Fusion Systems, a company which is working on the project, has attracted US$50 million from Italian energy provider Eni. He said: "The aspiration is to have a working power plant in time to combat climate change. We think we have the science, speed and scale to put carbon-free fusion power on the grid in 15 years."
Fusion theoretically provides a zero-carbon, combustion-free source of energy. Every previous fusion experiment, however, has operated on an energy deficit.
Superconducting materials can produce ultra-powerful magnets, one of the main components of a fusion reactor, the MIT team claims.
Professor Howard Wilson, a plasma physicist at York University in the UK who works on various fusion projects, said: "The exciting part of this is the high-field magnets. The higher the magnetic field, the more compactly you can squeeze that fuel."
The Massachusetts Institute of Technology. Picture credit: Wikimedia 
Related