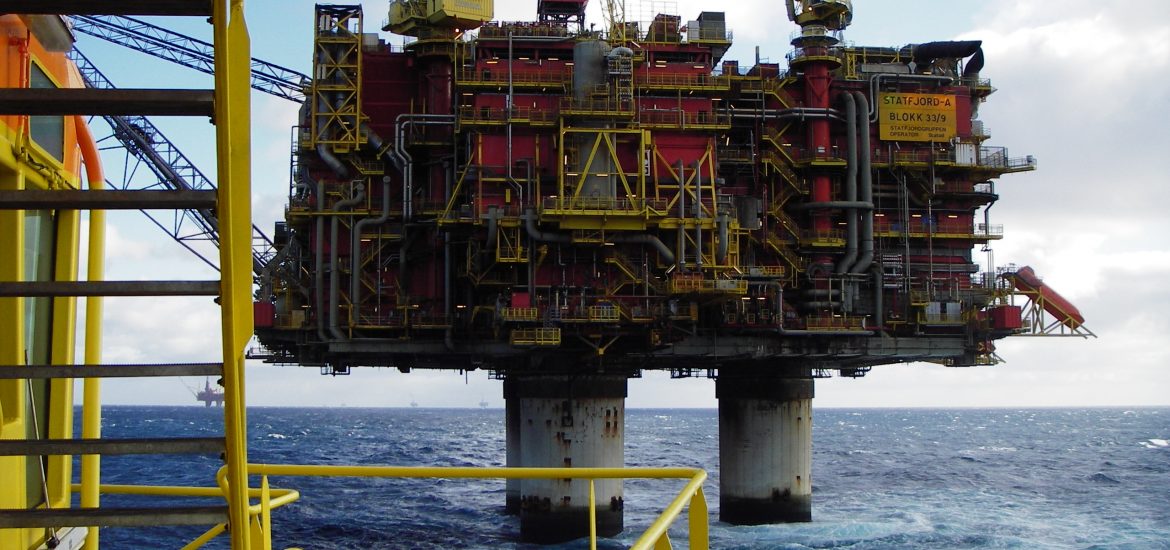 Scandinavian asset management is dominated by Norway's imposing US$1-trillion sovereign wealth fund, which last week declared its intention to ditch its oil and gas stocks.
Regional institutional investment chiefs believe the impact will be far-reaching.
Norway's wealth fund "is clearly indicating that this is a completely new ball game", Sasja Beslik of Nordea Bank told Bloomberg. Beslik oversees investments of about US$250 billion. "This is a seminal moment … [that] hasn't got enough media attention."
Norway, which relies on oil and gas for about 20 per cent of its economic output, would be less vulnerable to declining crude prices without its fund investing in the industry, the central bank in Oslo said this month.
Norges Bank, which manages the US$1-trillion fund, said ministers should take the step to avoid the fund's value being hit by a permanent fall in oil prices.
The plan would entail the fund, which controls about 1.5 per cent of global stocks, dumping as much as US$40 billion of shares in firms like Exxon Mobil and Royal Dutch Shell. Oslo's finance ministry said it would study the proposal and make a decision in the autumn of 2018 at the earliest.
The proposal, which still needs government and parliamentary approval, is to reinvest Norway's oil wealth to reduce dependency on fossil fuels.
The fund, which was built on Norway's fossil-fuel wealth, has about US$36.5 billion, or 6 per cent, invested in oil and gas.
"Our perspective here is to spread the risks for the state's wealth," said Egil Matsen, the Norges Bank deputy governor, who oversees the fund. "We can do that better by not adding oil-price risk."
The divestment would mark the second major step by the world's largest wealth fund away from climate risk, after it sold most of its coal stocks.
"This is a revolutionary thing," Beslik said. "They're setting the bar for so many other institutional investors, not just in the Nordic region but around the world."
Beslik, the head of sustainable finance at Nordea, estimates that in a decade oil and gas will have shrunk to about a third of their current presence in most portfolios, falling "substantially" in global stock indexes.
The recommendation by the Norwegian central bank pushed down shares in European oil companies with the continental index of oil and gas shares hitting its lowest level since mid-October following the news.
Norwegian oil rig Statfjord A. Picture credit: Wikimedia
Related