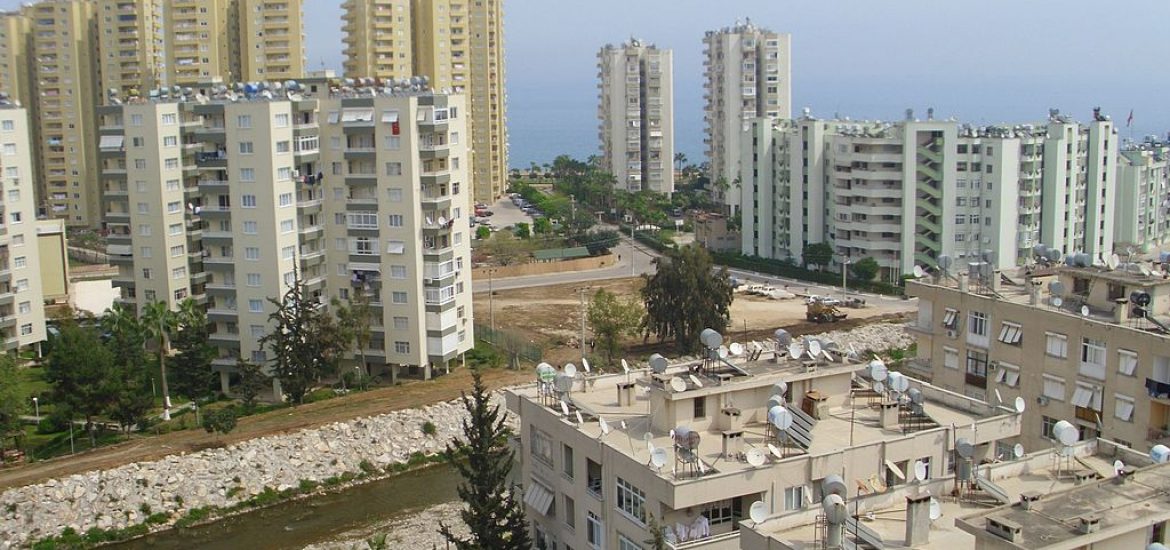 The Akkuyu nuclear power plant project in southern Turkey is being seen as an economic guarantee for the development of relations between Moscow and Ankara, the director general of Russia's state nuclear corporation Rosatom, Alexei Likhachev said, according to state broadcaster TASS.
"It is worth noting that the power plant will be owned by Rosatom," Likhachev said, according to the Moscow-backed media outlet. "On the one hand, we will ensure reliable and safe operation and, on the other hand, we will supply electricity here efficiently in commercial terms. This project will create new jobs and will be a good economic guarantee for the development of Russian-Turkish relations."
The construction project is based on an intergovernmental agreement signed with Russia in Ankara in May 2010, including four VVER-1200 reactors with total capacity of 4,800MW.
Likhachev said the construction of the Akkuyu nuclear plant was deepening relations. "Russia is investing its money here. Russia is attracting Turkish money here. Russia is attracting commercial resources here," Likhachev said, according to TASS.
The Akkuyu construction groundbreaking ceremony was held in Mersin on December 10 with Likhachev and Turkey's first deputy minister of energy and natural resources Fatih Donmez.
The event coincided with a visit to Ankara on December 11 by Russian President Vladimir Putin, where the nuclear power project was due to be discussed.
Talks between Putin and Turkish President Recep Tayyip Erdogan were due to include bilateral issues, including joint energy projects, as well as the conflict in Syria and the broader regional situation, with reference to Donald Trump's proclamations on Jerusalem, the Kremlin said.
Rosatom received the Akkuyu contract in October to build the so-called non-nuclear facilities.
Donmez told the media at the ceremony: "In March of next year we shall issue a licence for the full works at the Akkuyu nuclear power plant. We continue very intensively building of the first reactor and hope it will be ready in 2023. We shall do everything possible to speed up our cooperation with the Russian counterparts."
The project, estimated to be budgeted at US$20 billion, is due to construct four power plants producing 1.2 gigawatts each serving the Mediterranean coast near Mersin. Rostamon said it received the limited licence in October and hoped to win the general contract by the middle of next year.
Mersin. Picture credit: Wikimedia
Related