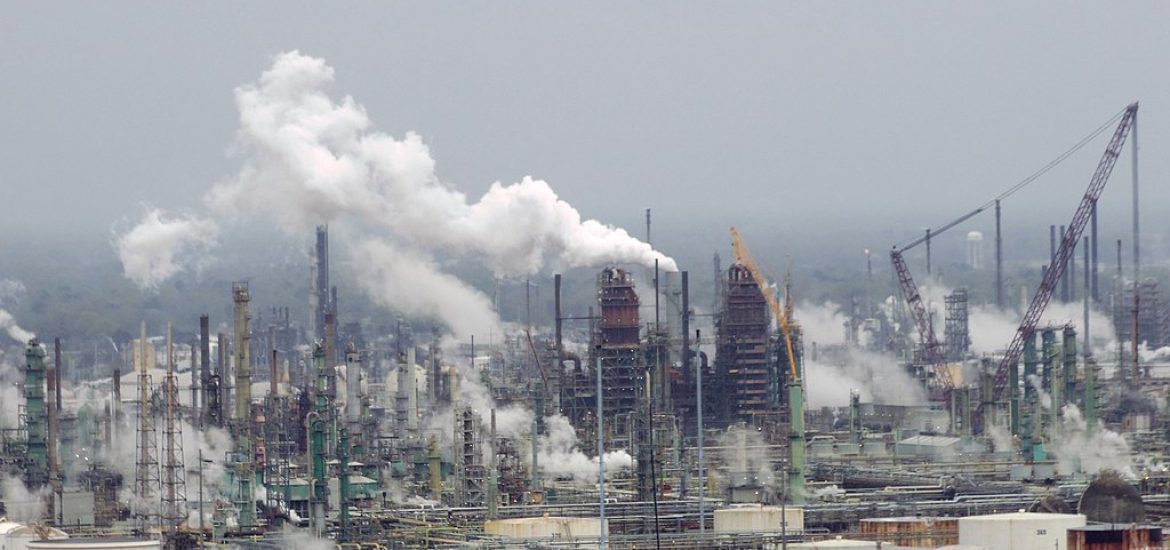 Oil prices have risen today (Thursday), buoyed by a drawdown in US crude stockpiles and indications that China is beginning to implement its trade war truce with the US.
Crude oil prices have also been stimulated by Opec-led supply curbs announced last week after a meeting in Vienna, although gains were capped after the cartel reduced its 2019 demand forecast.
Iran's oil minister, Bijan Zanganeh, said divisions existed within Opec (the Organisation of the Petroleum Exporting Countries), leading futures to give up earlier gains on Opec-led production limits and export cuts from Libya.
Zanganeh told state television the fossil-fuel cartel had been unhelpful to its third-largest producer.
Last week Opec agreed to production cuts only after Iran, whose crude exports have been depleted by US sanctions since early November, signed up to the arrangement.
Iranian President Hassan Rouhani announced this week that exports improved since early November.
Opec said its total crude-oil production came down slightly in November but the output from Saudi Arabia surged to a record high.
The cartel last month reported an 11,000 barrel per day (bpd) decline in crude output last month, to an average of 32.97 million bpd.
Predictions are proving challenging for analysts. 
"If we do see a reduction in global growth risk, then we are monitoring increases in demand in combination with supply being absorbed," said Hue Frame of Frame Funds in Sydney.
"There are so many moving parts at the moment that it is difficult to provide a convincing forecast," Frame added. 
Last week Opec predicted demand for its crude next year would fall to 31.44 million bpd, 100,000 bpd fewer than predicted in November and 1.53 million bpd below its current production.
The international benchmark, Brent crude, has fallen by a third since early October when it hit a four-year high of US$87. It is set for its largest quarterly drop since Q4 2014.
Concerns about global oversupply of crude, driven largely by US shale output, has pushed down prices. It prompted Opec and Russia to cut supply by 1.2 million bpd for six months from January 1.
"The Opec+ deal from last week will allow more of a bullish position to be taken up by some market participants from this point," reported JBC Energy.
"The crude picture at least looks somewhat firmer for the next six months than it did previously."
Baton Rouge. Picture credit: Wikimedia 
Related