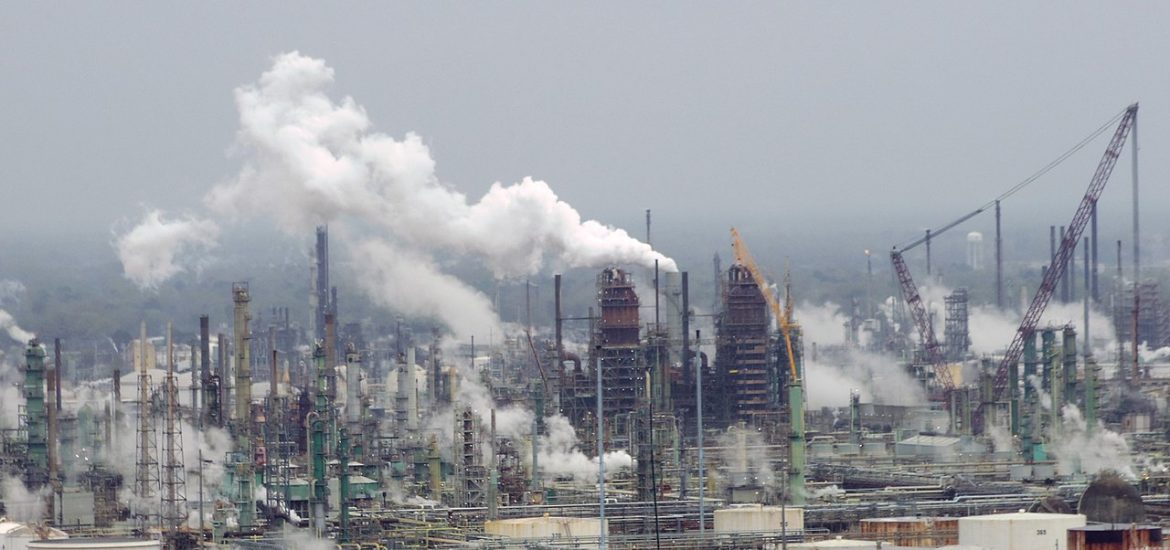 Oil prices rose more than 1 per cent today (Friday) after a five-month low this week amid signs that Opec and Russia may extend their supply cuts.
US sanctions on Iran and Venezuela and civil war in Libya have restricted global supplies and helped to bolster prices against the full impact of the US-China trade war.  
Brent crude futures were US$62.51 per barrel, up from Wednesday when they hit their lowest price since mid-January as US crude output hit a peak and stockpiles climbed to their highest point since July 2017.
Oil prices started the year just above US$50 a barrel amid oversupply fears but they were boosted by Opec output caps agreed after a December summit in Vienna. Opec supplies about a third of global crude oil.  
"After prices hit the depth of the sewer this week, and arguably in oversold territory, traders were always going to be predisposed to book profits ahead of the weekend," said Stephen Innes of Vanguard Markets. 
Stalling global demand is in reaction to the trade war between Donald Trump and China. 
"Oil has a Lehman Brothers moment," reported Standard Chartered. 
There had not been such a negative four-week run since 2008, the bank said, saying the oil markets were heading for a crisis similar to the financial crisis.
Analysts put the fall down to a combination of increased imports and record high production, which rose by 100,000 barrels per day.
US crude output rose to a record 12.4 million barrels per day (bpd) in late May, the Energy Information Administration (EIA). It marked a year-on-year rise of 1.63 million bpd. 
US crude stocks rose by 6.8 million barrels in late May to 483 million barrels, their highest levels since July 2017.
Yesterday's update by the EIA unnerved the markets as inventories rose by 483 million barrels, about 6 per cent above the average for this time of year.
Researchers at Rystad Energy forecast US crude output at 13.4 million bpd by the December this year. 
Analysts put the rising US stocks down to a combination of increased imports and record high production, which increased by 100,000 barrels per day.
Internationally, more than 1 million bpd have been wiped off the market as US sanctions on Iran, imposed gradually after Trump breached the 2015 Iran nuclear agreement, aim to bring the exports from Opec's third-largest producer to zero. Washington says the sanctions will continue unless Iran "acts like a normal country" and ceases its support of militant groups and ballistic missile testing.
US output is hitting new peaks. Picture credit: Wikimedia 
Related