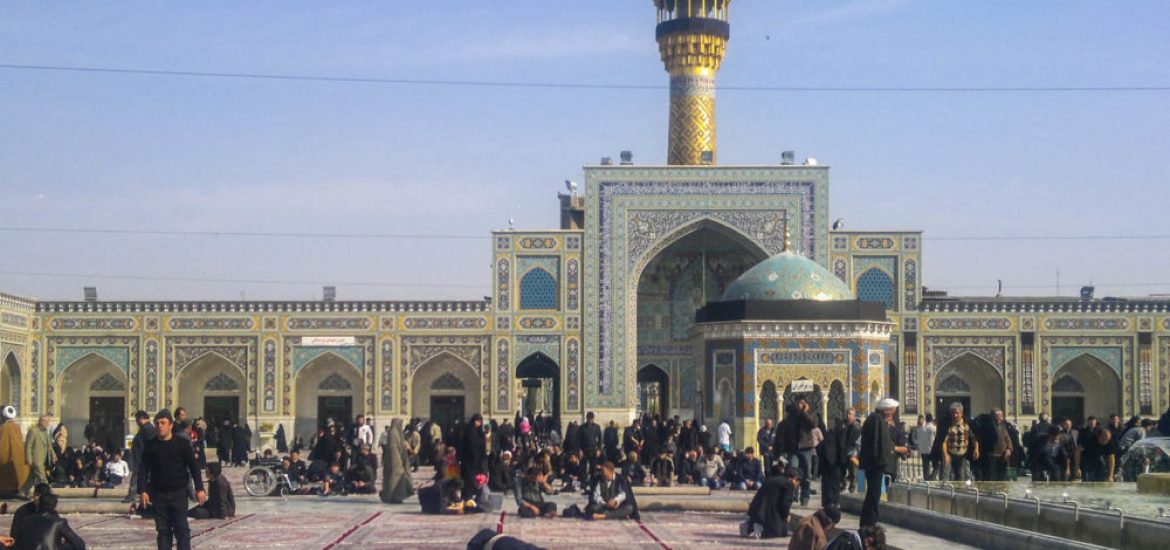 Oil prices have risen today (Tuesday), with the global supply crisis outweighing the ongoing impact of the US-Chinese trade dispute, which would reduce demand. 
"The oil market currently finds itself caught between supply risks and concerns about demand," said Carsten Fritsch of Commerzbank in Frankfurt.
Brent crude, the international benchmark, rose 19 cents or 0.3 per cent to US$70.3 a barrel today.
Prices have risen since the December supply cuts by the Organisation of the Petroleum Exporting Countries (Opec) and Russia and crises in Libya, Venezuela and Iran. 
Donald Trump said this week during his visit to Japan that he was not pursuing regime change in Iran, reducing concerns of conflict in the Persian Gulf. However, Saudi Arabia and its regional allies still blame Iran for supporting terrorist attacks and the US is currently sending large numbers of troops to the Persian Gulf.
The Opec+ supply cuts have propped up prices this year. Brent crude is up around 40 per cent so far during 2019. 
Oil inventories in developed nations increased by 3.3 million barrels month-on-month in March and 22.8 million above their five-year average, according to the Saudi-led oil cartel.
"Brent is likely to resume its upward trend in line with its fundamentals, which are tight," said Harry Tchilinguirian of BNP Paribas in London.
"This tightness is reflected in the generic front-month Brent futures time-spread. Backwardation is very steep at US$1.33 a barrel, the last time we sustained such deep backwardation was in 2013 when spot Brent was trading above US$100 a barrel."
Backwardation is a market structure where the spot price is higher than the crude price in later months. It often points to restricted supplies and low stock levels.
Opec+ is due to meet on June 25 to discuss a possible extension to the output reduction.
Khaled al-Fadhel, Kuwait's oil minister, said he expected the markets would find a balance this year.
"We still have some more work to do. I believe the market is expected to be balanced during the second half of 2019, more towards the end of the year," he told the media. 
Holding prices down is caution over the trade war between Washington and Beijing, which could hit the global economy and reduce fuel demand.
Iran's leadership could face public discontent if the Islamic republic's economy continues to slide under the weight of US sanctions. Picture credit: Flickr 
Related