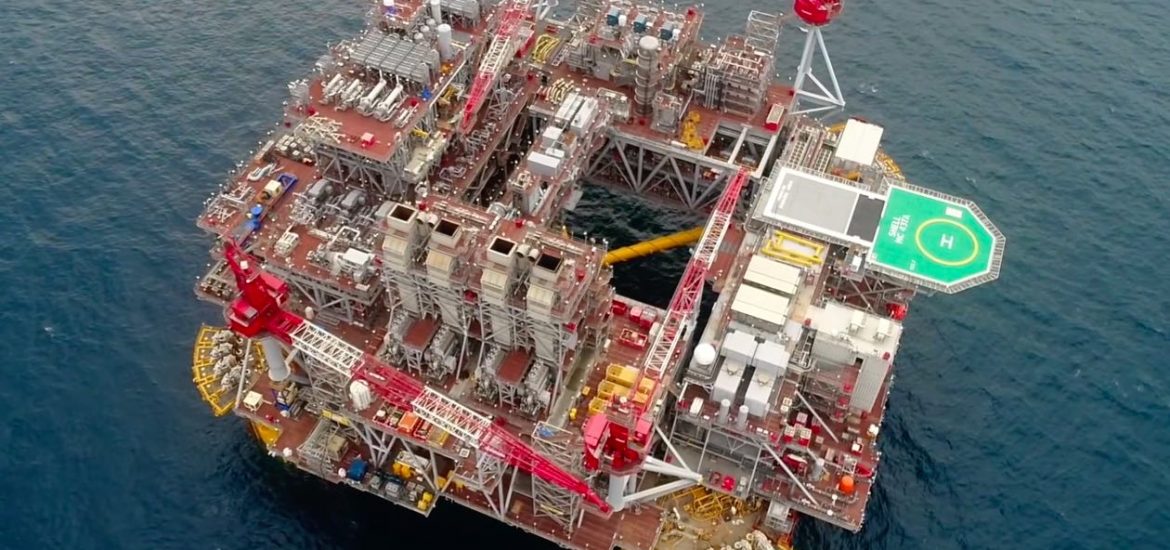 UK-Dutch oil giant Shell is retreating from its vast US$25-billion share buyback after falling oil and gas prices halved its profits in Q4 2019.
For the year as a whole, profits fell 23 per cent to US$16.5 billion, in a blow to the firm's plans to complete the buyback programme by the end of 2020.
The firm warned that a slowing global economy could affect its buyback promises. CEO Ben van Beurden said the coronavirus was also compounding the slump in profits.
Royal Dutch Shell is set to buy back approximately US$1 billion of its shares this quarter of 2020, down from US$2.75 billion a quarter since July 2018. It means it is likely to miss its target of completing the programme by the end of this year, according to observers.
Shell has about 80,000 staff, primarily in producing and selling oil and gas, in about 70 countries.
Europe's biggest oil and gas company's share price tumbled after the announcement by almost 4 per cent to £20.52, the lowest level in 2½ years.
It is the most valuable company listed in Britain. Despite its ambition to halve its carbon footprint by 2050, Shell is one of the world's largest polluters, emitting 73 million tonnes of carbon dioxide in 2017.
Shell's underlying profits, excluding one-off charges, plummeted to US$2.9 billion in Q4 2019, down by almost half year on year and lower than the US$3.2 billion predicted by industry watchers.
Shell is one of the largest dividend payers in the FTSE 100 and launched the US$25-billion buyback to offset the dilution from shares issued in its takeover in 2016 of BG Group and shares paid as dividends after oil prices crashed in 2014.
The firm's strategy was based on the forecast that the international Brent crude price would cost at least US$65 a barrel throughout 2019 and US$66 a barrel this year.
The average Brent barrel price fell from US$71 in 2018 to US$64 last year.
Natural gas prices also failed to meet Shell's expectations. Van Beurden said the impact of lower margins for refining and chemicals had an even more significant impact.
He told the media: "We want to ramp that up. We realise we are not spending enough on new energies, particularly on power."
The chief executive said Shell lost out in the prolonged auction for Eneco, the Dutch power provider, which was sold to Mitsubishi for US$4.5 billion in November 2019.
"We had to reserve room in our spending programme to absorb it," Van Beurden said. "Since that hasn't happened, we have other opportunities to start spending on our commitment to growing this business."
Picture credit: YouTube
Related