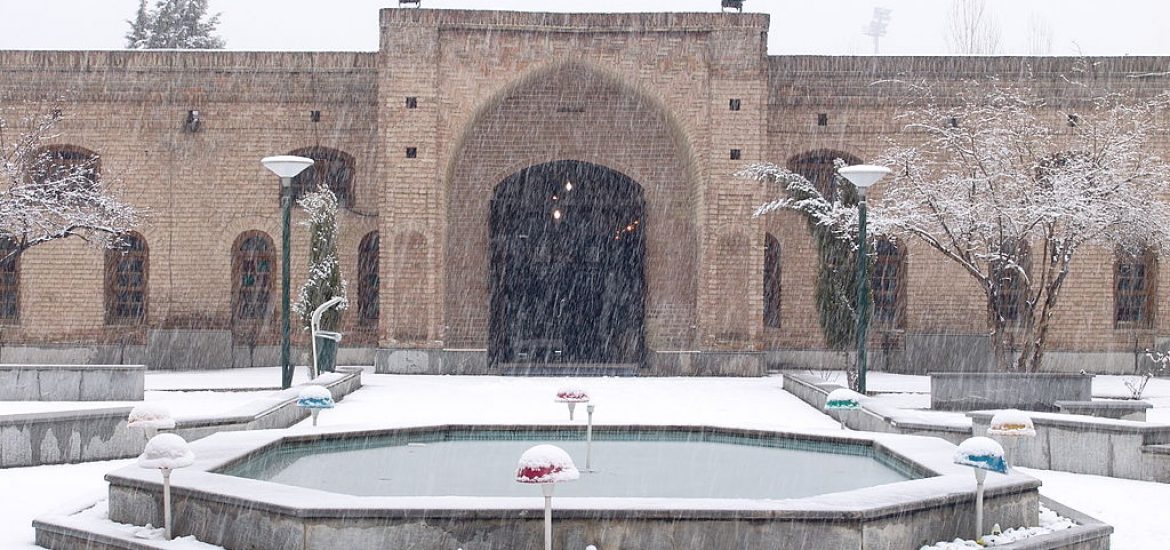 French oil and gas giant Total will purportedly "abide by the US sanctions" and abandon its investment in Iran.
"When the US made the decision about the sanctions, Total [said] that they would abide by the sanctions," a source reportedly said. The US imposed the first phase of sanctions on August 6, with the full measures aimed at Iran's energy sector expected on November 4.
Since the nuclear deal signed under former president Barack Obama, a US$4.8-billion deal was signed by Total, China National Petroleum Corporation (CNPC) and Iranian energy contractor Petropars.
The agreement to develop phase 11 of South Pars, the world's largest gas field, which Iran shares with Qatar, was a breakthrough for the country with the world's biggest reserves of gas after Russia. 
Iran, however, is still reliant on imports from Azerbaijan and Turkmenistan to help cope with its chilly winters since its infrastructure cannot meet rising consumer demand.
It was the first major western energy investment in the country after sanctions were lifted in 2016, an outcome of the 2015 nuclear deal Tehran signed with six powers. The deal gave Iran relief from some financial sanctions in return for limitations on its nuclear programme.
CNPC is now poised to buy up Total's stake and secure Beijing a commanding slice of the South Pars gas. 
The state-owned National Iranian Oil Company (NIOC) investment director Mohammad Mostafavi told Iran's media that CNPC had already replaced Total as lead investor, although this has not been confirmed. 
The Irna news agency reported that Mostafavi said CNPC now owned 80.1 per cent of the shares in the US$5-billion project, having bought them from Total.
But Total chief executive Patrick Pouyanne has previously said he would seek a waiver from Washington to continue its operations in Iran.
On May 31, Iran's oil ministry gave Total 60 days to get a sanctions waiver from the US or said its stake in the project would be given to the CNPC.
Energy sources in Iran said Total was already in the final stages of its exit from Iran but there had not been any official confirmation yet. 
"Obviously, they are still unsure how to announce it. Since Total's exit is not finalised, it doesn't mean that they will not exit and they announced a long time ago that they cannot and will not continue in South Pars phase 11," said Iman Nasseri at London-based Facts Global Energy.
Iran cannot support domestic gas demand during its winters. Picture credit: Wikimedia
Related