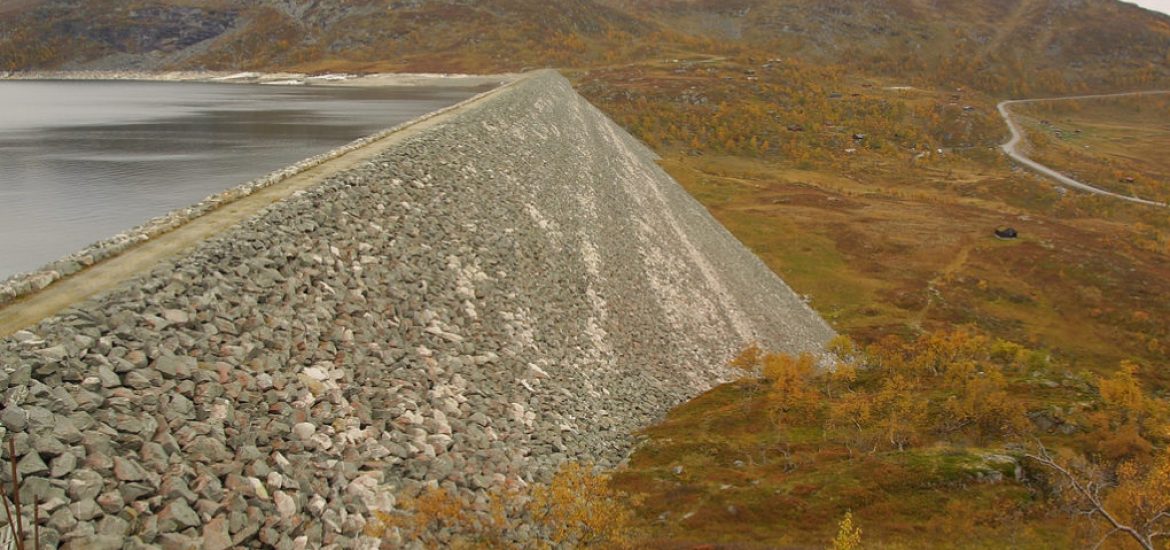 The construction of an electricity link between Norway and Germany is being backed by the European Investment Bank (EIB) which has signed a €100-million financing agreement with TenneT, one of Europe's major electricity transmission system operators. 
The European Commission said the 624km interconnector, 516km of which will go under the North Sea, would link Norway and Germany with a capacity of 1.4 gigawatts, equivalent to the electricity demands of 3.6 million people. 
It would improve the diversification and security of supply while enhancing electricity market integration in both countries, the commission said. 
The European Commission vice-president and Energy Union chief Maroš Šefčovič said: "This smart combination of renewable power generation – solar and wind in Germany and hydroelectric in Norway – underlines our firm commitment to bring clean power to millions of people."
Šefčovič said forward-looking investments into modern energy infrastructure with adequate interconnections were needed to integrate renewable energy sources into the grid. "It is a vital element of our energy security as well as our climate action," the Slovak commissioner added. 
Norway's Stanett and TenneT will now develop the NordLink high voltage direct current (HVDC) interconnector in partnership. Statnett will take 50-per-cent ownership of the project, while DC Nordseekabel – owned by TenneT and German development bank KfW– will control the remaining 50 per cent. 
The project is set to reach full commercial operation by 2020.
Otto Jager, TenneT's financial chief, said: "Today's transaction underlines the further deepening of our strong relationship with the EIB. In addition to the senior commitments of €1.5 billion, the EIB today supports one of the most challenging projects for the establishment of an interconnected renewable energy market in Europe. 
"We are proud that we are the first issuer of a market hybrid bond with the EIB as participant and we are looking forward to further extend our relationship with the EIB in the near future."
Converter stations will be near Tonstad in southern Norway and near Wilster in northern Germany.
The interconnector allows increasing wind and solar capacities from Germany to be distributed directly to Norway's electricity market and, in return, Norway will transmit mainly hydroelectric power, which is its primary source of electricity.
Since 2015, Brussels has been pursuing plans to further interconnect the European electricity grids, to allow for better renewable energy distribution. Last month, Portugal, Spain and France signed an agreement over the construction of a similar interconnector.
Sysen dam. Norway has impressive hydropower assets. Picture credit: Flickr 
Related