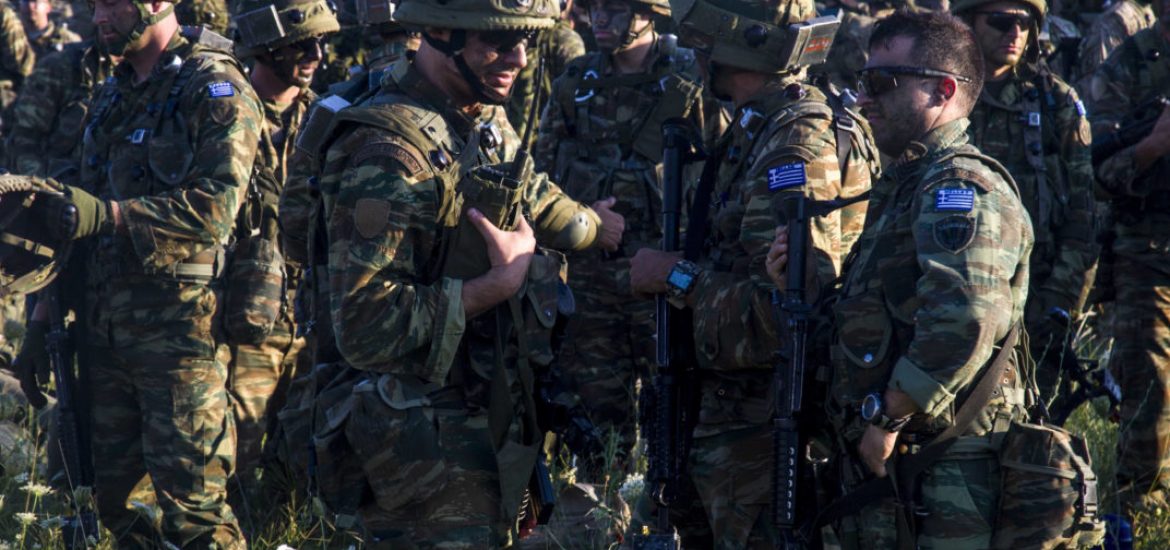 A second Turkish drillship will begin searching for fossil fuels off the Cypriot coast within a week, Turkey's energy minister said. 
The arrival of a Turkish submarine, Gur S-357, at the Northern Cypriot port of Kyrenia has been linked by the Turkish media to the drilling operations. 
European Union leaders in June warned Turkey to end its gas drilling within Cyprus's exclusive economic zone or face action from Brussels, after Greece and Cyprus for solidarity. 
The EU warned against Turkey's "illegal" drilling, raising the threat of sanctions unless Ankara abandons the project. Turkey insists that it is drilling inside its continental shelf.
Non-Turkish observers will be hoping the drilling operations fail to find fresh gas reserves, making it easier for Ankara to retreat from the dispute in the future. 
Cyprus issued arrest warrants for the crew of the first drillship, the Fatih, last month, and initiated legal proceedings against three companies cooperating with the state-owned Turkish oil company TPAO for searching for gas and oil in waters considered part of the republic's exclusive economic zone.
Cyprus accuses the ship's crew of breaching the republic's sovereign territory.
The second ship, Yavuz, is currently docked at Mersin doing "final tests" and taking on supplies, according to Turkey's Energy Minister Fatih Donmez. 
"God willing, within a week Yavuz will begin drilling in the eastern Mediterranean, in Carpasia, in the area where we have got a licence from the Turkish Republic of Northern Cyprus," Donmez told the state-run media. 
Cyprus is planning similar legal action against the Yavuz for violating its EEZ, the Cyprus Mail reported. 
Turkish Foreign Minister Mevlüt Çavuşoğlu said the Cyprus government could not take steps against Turkey's drilling activities. 
"They know they cannot take a step against us, and if they dare to do so they will get their response like in the past," Çavuşoğlu purportedly said in an apparent reference to the 1974 invasion. 
Turkey says attempts by the Republic of Cyprus to conduct gas exploration are a violation of the rights of the Turkish part of the divided island.
In a further provocative to its neighbours, Turkey has reserved an area in Greece's continental shelf south of Kastellorizo and west towards Rhodes for a live ammunition exercise, Kathimerini said. 
Turkey has issued a navigational telex reserving a large area of the Aegean for its use today (Sunday) as Greeks vote in their general election, the Greek newspaper reported. 
The Greek military reportedly said Turkey had escalated airspace violations this week with Greek and Turkish jets engaging in mock dogfights 11 times in two days last week. 
The Greek military is on alert today. Picture credit: US military 
Related