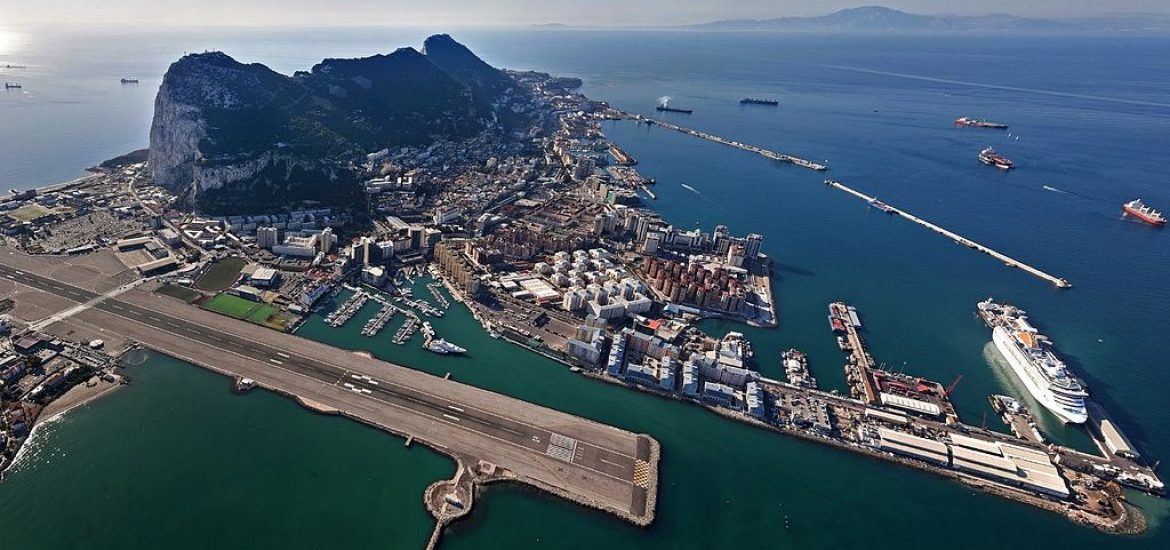 Oil prices have risen following last week's improved US market data but fears about the global economy have limited increases.
The international benchmark, Brent crude futures, rose 8 cents to US$64.31.
Prices fell last week as concerns about the global economy outweighed risks to supply in Iran, Libya, Venezuela and with the production limit extended by Opec and its allies, principally Russia, known as Opec+. The Brent crude price fell more than 3 per cent last week.
"Global growth remains the main factor holding back crude prices," said Alfonso Esparza at Oanda. "The Opec+ deal will keep prices from falling too hard, but there must be an end to trade protectionism to assure the demand for energy products recovers."
The US-China trade war reduced prospects of economic growth and oil demand.
The lack of concrete progress in resolving the acrimonious trade war between the United States and China. 
The owner of Britain's biggest oil pipeline, Ineos, said yesterday that it had started to reduce flows on the Forties pipeline network to around 150,000 barrels per day (bpd) until tomorrow to repair a processing unit at Scotland's Kinneil plant.
The pipeline network normally pumps around 450,000 bpd.
Iran said yesterday (Sunday) it would shortly boost its uranium enrichment above a cap set by the 2015 nuclear deal, prompting Donald Trump to warn Tehran to take care.
"If you enrich for one reason and I won't tell you what that reason is but it's no good. They'd better be careful," the tycoon turned populist said.
Tensions in West Asia remained high after the European nations that signed the 2015 deal – the UK, Germany and France – urged Iran to reverse its latest decision on uranium enrichment.
Iran has denounced Britain's seizure of an Iranian tanker last week as "threatening" and an "act of piracy".
The Grace 1 vessel was apprehended in Gibraltar (pictured) on suspicion of carrying crude oil to Syria's Baniyas refinery, breaching EU sanctions against Bashar al-Assad's regime.
Iran's defence minister Amir Hatami today said the seizure "will not be tolerated by us and will not go without a response".
"This is an incorrect and wrong action, an action similar to maritime robbery … certainly these kind of robberies will not be tolerated," he announced. 
Iran's foreign ministry denied allegations that the 330-metre tanker, capable of carrying 2 million barrels, was heading to Syria.
US energy companies this week reduced the number of oil rigs operating for the first time in three weeks as drillers impose plans to cut spending.
Gibraltar. Picture credit: Wikimedia 
Related