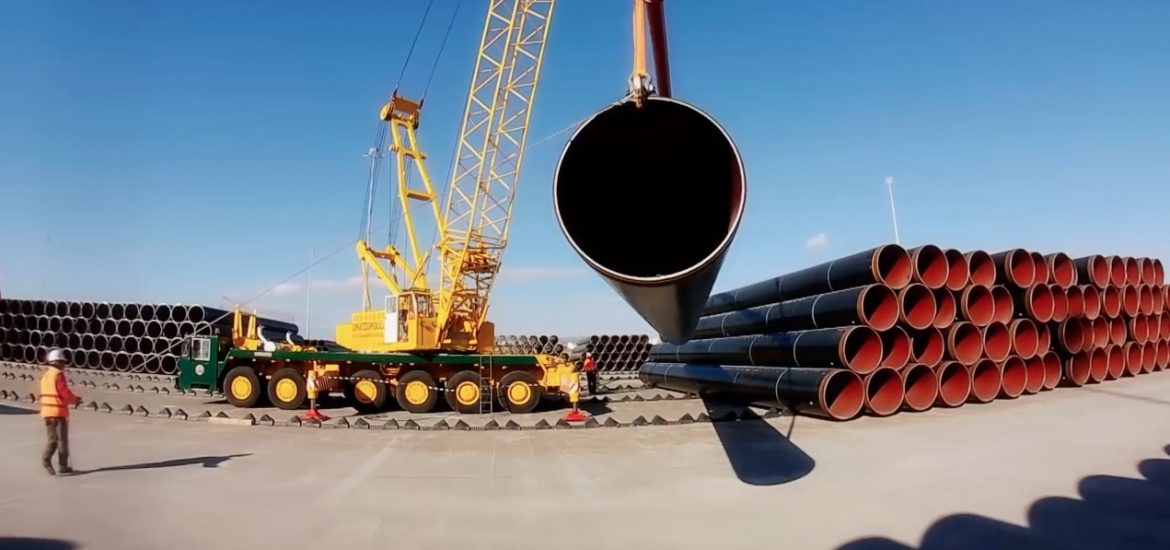 Turkey will drill for oil and gas in the Mediterranean before the end of the summer, potentially increasing tension with the European Union, according to Ankara's energy and natural resources minister Berat Albayrak.
President Recep Tayyip Erdogan's son-in-law said "great efforts" were being made to "ensure there is no let-up in this momentum".
Turkey has already purchased a drilling ship but the statement could be related to the surprise elections called on June 24. Erdogan might be keen to stir up nationalist pride and promise future riches ahead of the presidential and parliamentary polls.
The Turkish government says it will not allow Cyprus to drill for gas in what the Greek Cypriots define as their exclusive economic zone, saying the Turkish third of the divided island must also be included in the process. Ankara claims parts of the Republic of Cyprus' EEZ, ensuring any Turkish drilling operation will be watched closely in Nicosia and Athens.
Earlier this year, the Greek Cypriot administration launched exploratory drilling for gas in the eastern Mediterranean despite opposition from Turkish Cyprus and Ankara, arguing that the island's natural resources should be exploited jointly and divided equally between both communities.
Greek Cyprus is not recognised by Turkey, which is the only country in the world to recognise the occupied enclave, the Turkish Republic of Northern Cyprus.
Elsewhere in his speech, Albayrak promised an increase in renewable investment after June 24.
"We will write a new story in the coming era, as there are more roads for us to travel. By the end of this year, Turkey's first domestic integrated solar factory will begin the production of national solar panels," the minister said.
He added that preparations for the construction of a wind turbine factory would also begin.
Albayrak estimated that the Trans-Anatolian Natural Gas Pipeline Project (Tanap), bringing natural gas from Azerbaijan to Europe via Turkey, would be launched on June 12.
Running from the eastern province of Ardahan on the border with Georgia to Greece and Bulgaria, Tanap is the central and longest section of the Southern Gas Corridor. The wider project will link the giant Shah Deniz gas field in Azerbaijan to the Trans-Adriatic Pipeline to Italy through Albania and the Adriatic Sea.
Tanap's initial annual capacity would be 16 billion cubic metres, gradually increasing to 31 bcm, from which Turkey would withdraw 6 bcm, with the rest going west to Europe.
The Southern Gas Corridor is key to Azerbaijan's natural gas exports. Picture credit: YouTube
Related